---
Chamber Partners
Emerald Partner
---
Platinum Partners


---
Silver Partners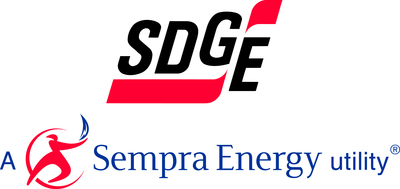 ---
Bronze Partners




---
Investors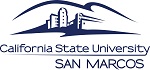 ---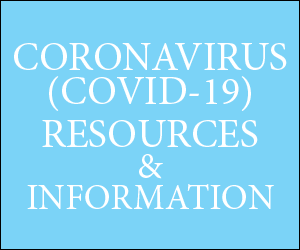 ---
---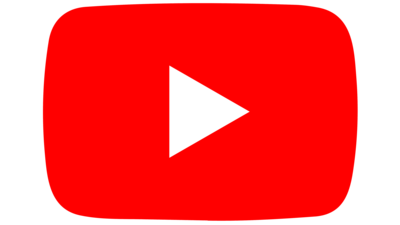 ---
---
---
Sizzler Oceanside Hiring Event
---
6/03/2021
8:00 AM - 9:30 AM
Virtual Emerging Issues Forum: Update from New Oceanside Police Chief Fred Armijo
6/09/2021
11:30 AM - 1:30 PM
Plates for 8
6/22/2021
9:00 AM - 10:00 AM
Social Media Tips for Restaurants Webinar
6/17/2021
4:00 PM - 5:30 PM
Virtual Thirsty Thursday with the Greater San Fernando Valley Chamber
6/24/2021
5:00 PM - 7:00 PM
Heroes of Oceanside and Camp Pendleton
7/06/2021
8:00 AM - 9:00 AM
In-Person, First Tuesday Coffee at the Chamber Offices
7/22/2021
5:00 PM - 7:00 PM
Business Mixer at Ivey Ranch Park
---
Rep. Mike Levin Releases Report Nominating Two Distinguished Women Veterans to be Honored at San Diego VA Medical Center
Senate Approves "Brandon's Law" to Ban Deceptive Marketing in Rehab Industry
Cox Communications Participating in Emergency Broadband Benefit (EBB) Program
NCTD Receives $4 Million Grant to SupportTransition to Zero-Emissions Bus Operations
Open this email in your web browser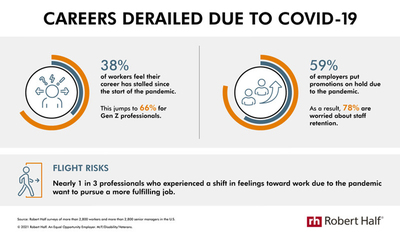 COVID-19 Pandemic Contributed to Career Setbacks, Research Shows
(Source: CalChamber)
When the COVID-19 pandemic started in early 2020, California businesses faced difficult choices to preserve their companies while maintaining their workforce — but many workers were affected beyond furloughs and layoffs. More specifically, 38 percent of professionals said their career has stalled since the pandemic — and for Gen Z (those ages 18 to 24), that number jumps to 66 percent, according to research from global staffing firm Robert Half. These career setbacks include:
54 percent experiencing a lack of salary growth.

47 percent aren't seeing career advancement.

47 percent are struggling to grow their professional network.

44 percent aren't seeing enough skills development.
---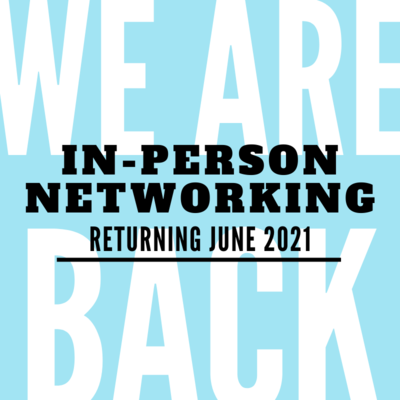 In-Person, Networking Events Are Back!
The Oceanside Chamber is excited to announce that our in-person networking events will return this month! See below of list of our upcoming opportunities:
Other events, including our monthly Emerging Issues Forum and webinars, will continue to offered virtually with some opportunities to incorporate a hybrid style. See full list of events.
---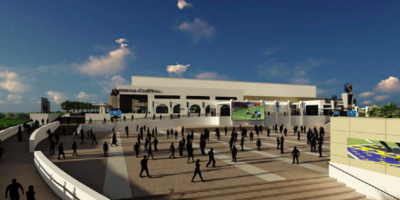 Oceanside Economic Development News
Oceanside has a dynamic business climate with new restaurants, retail shops and manufacturing businesses moving into the City. The City's Economic Development Division assists businesses with expansion and relocation to Oceanside by offering site searches, business visits, demographic and statistical information, and assistance with permit processing and business license issuance. Check out the latest new and coming business news. More details.
---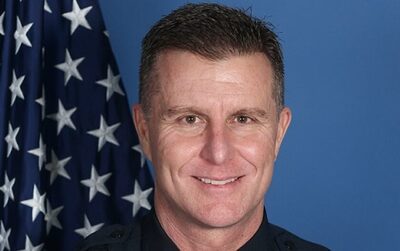 Tomorrow - Virtual Emerging Issues Forum to Feature an Update from New Oceanside Police Chief Fred Armijo
Thursday, June 3, 2021
8:00 AM - 9:30 AM
Online Event via Zoom
This month's Forum will feature an update from new Oceanside Police Chief Fred Armijo. Armijo, a lifelong resident of Oceanside, has headed its police force in an interim capacity since December. Initially hired by the city as a lifeguard in 1989, Armijo joined the OPD as a sworn officer in 1994 and was promoted through the ranks as sergeant, lieutenant and, ultimately, captain, a role in which he directed each of the department's three divisions – support operations, investigations and patrol. We will also have updates from our various legislative offices. *Please note: Upon registering, you will receive an email with Zoom login details. This event is for Oceanside Chamber Members and Invited Guests. More details and registration.
---
Register Now for the First "Plates for 8" Event of 2021
Wednesday, June 9, 2021
11:30 AM - 1:00 PM
Contact Margery Benkaci for Location Details
Small group networking events are back, in-person! The Oceanside Chamber's "Plates for 8" program has become one of the most popular avenues for members to network and gain exposure for their businesses. The Plates for 8 event provides a chance for 8 - 10 Chamber Members to join for a meal and learn more about each other's businesses. This program is open exclusively to Chamber members and the only cost is the price of your meal. RSVP's are required as we try to have only one member per industry at the luncheon. Reservations can be made by contacting this luncheon's facilitator Margery Benkaci 760-722-1534 or margery@oceansidechamber.com.
---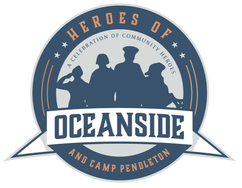 Celebrate Oceanside's Heroes at the Annual Heroes of Oceanside and Camp Pendleton
Thursday, June 24, 2021
5:00 PM - 7:00 PM
Arrowood Golf Course
5201A Village Dr.
Oceanside, CA 92057
The Annual Heroes of Oceanside and Camp Pendleton Dinner will be held Thursday, June 24, 2021 from 5 PM - 7 PM at the Arrowood Golf Course. The event served to recognize representatives from Marine Corps Base Camp Pendleton, Oceanside Police Department, Oceanside Fire Department, Oceanside Lifeguards, Healthcare Workers and Teachers from the local school district(s) for their outstanding contributions to the well-being and advancement of our City. The event will also feature awards recognizing the work of our business community. Admission cost is $65 for Chamber members and $95 for non-members. Sponsorship opportunities are also available. View sponsorships. More details and registration.
---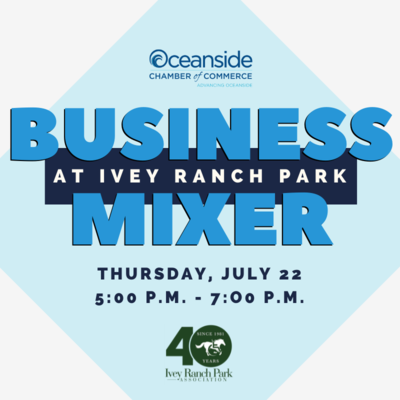 Register Early for July's Business Mixer at Ivey Ranch Park
Thursday, July 22, 2021
5:00 PM - 7:00 PM
Ivey Ranch Park Association
110 Rancho del Oro Dr.
Oceanside, CA 92057
Join us for our first, in-person Business Mixer of 2021! Come celebrate with us at Ivey Ranch Park on Thursday, July 22nd from 5 PM to 7 PM. This is a great opportunity to get out and meet our Oceanside Business Community! Besides networking, Ivey Ranch Park will be giving tours of their facility and learn about their work with adults and children. You'll also hear from Chamber CEO, Scott Ashton, on various updates here at the Chamber. Don't foget to purchase your raffle tickets for a chance to win some fun prizes. All raffle proceeds will support the Ivey Ranch Park Association. This event is free to Chamber members and $20 for prospective members. You must register prior to attending. No walk-ins. More details and registration.
---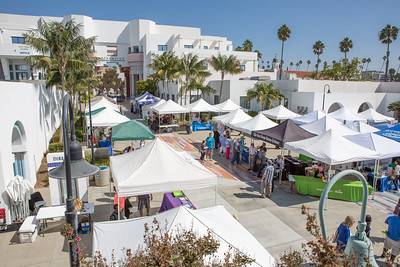 Booth Space Available for the 13th Annual North County Health & Wellness Fair
Thursday, August 12, 2021
9:00 AM - 1:00 PM
City of Oceanside
300 N. Coast Hwy
Oceanside, CA 92054
On August 13, 2020, from 9:00 a.m. to 1:00 p.m., the Oceanside Chamber will hold its 13th Annual North County Health & Wellness Fair in-person. This event provides an opportunity for local health & wellness related businesses to promote their products and services. The event also features a variety of health-related free screenings and demonstrations for community members. Due to COVID-19 restrictions, the annual event has a very limited number of booth spaces. Please contact Kristi Hawthorne if you're interested in booth space. More details. Booth registration form.
---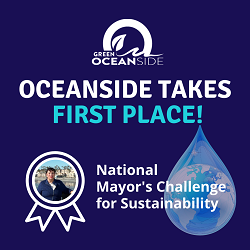 Oceanside Claims First Place in the National Mayor's Challenge for Sustainability
The City of Oceanside placed first in the 2021 Wyland National Mayor's Challenge for Water Conservation, earning Oceanside the most water-wise city designation for the upcoming year. The annual competition was held during Earth Month to bring awareness to the importance of using water efficiently, especially as California moves into its second consecutive dry year. Mayors nationwide participated in the competition by challenging their residents to pledge to conserve water, reduce carbon emissions, reduce waste, and take other sustainable actions. More details.
---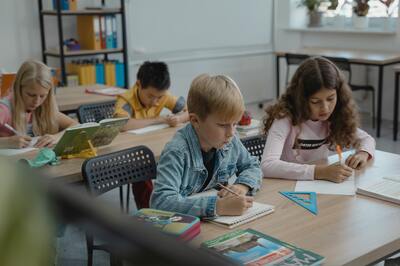 AB1316 Would Be Devastating to North County for Students, Jobs, and the Economy
Public charter schools across North San Diego have enjoyed a long-standing reputation for being great places for students to think, communicate, and achieve. Families in this region have enjoyed the benefit of choice in public education since 1994, when the first public charter school was opened in Vista. Over the past three decades, the number of charter schools has increased, and the quality of those programs continue to draw in students annually wanting a great public education. Each of these schools raise the bar for student achievement and help improve the landscape of public education and help traditional districts meet the needs of students in the region. More details.
---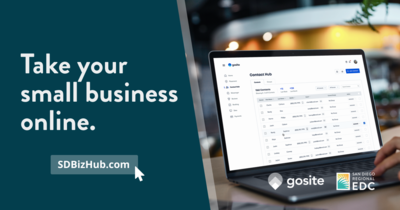 San Diego Biz Hub Launch for Small Businesses
San Diego Regional EDC has teamed up with local tech company GoSite to offer up to 100 small, service-based businesses with a full suite of digital tools, free-of-charge. Reserved for minority, women, veterans, and other economically under-resourced business owners, GoSite's products will include website layouts, payment processing, and customer communications, among other tools to help take small businesses online and improve resiliency. Apply now.
---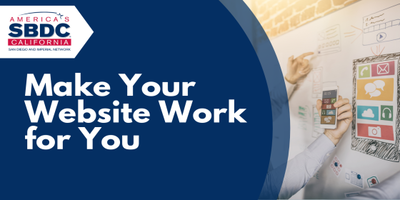 Make Your Website Work for You
Thursday, June 17, 2021
9:00 AM - 11:00 AM
Online Event via Zoom
Learn how to create a search-friendly website that drives user action and supports your goals. Whether you're launching a new website or sprucing up an old one, this workshop will help. This meeting will be via Zoom and the link will be provided 15 minutes prior to the Webinar. More details and registration.
---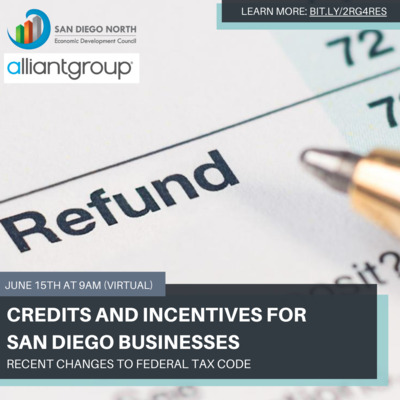 Credits and Incentives for San Diego Businesses
Tuesday, June 15, 2021
9:00 AM- 10:00 AM
Online Event via Zoom
Join SDNEDC to discuss the benefits that Employee Retention Credit can have for your business and why all business owners not claiming it needs to seriously reconsider.The latest COVID-19 relief package has greatly expanded the benefits of several tax credits available to American businesses. Guidance was just released by the IRS, which means that businesses who thought they do not qualify for incentives should take another look.Register today for a presentation that can help you reinvest significant funds back into your business! More details and registration.
---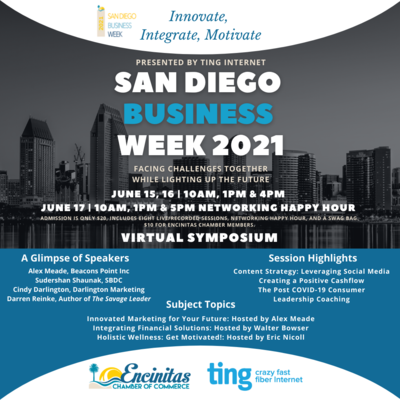 The Encinitas Chamber to Host San Diego Business Week 2021
Tuesday - Thursday
June 15, 16 & 17
Virtual Event
The San Diego Business Week 2021 has brought together eight leaders in marketing, business growth and finance to help local businesses bring business back in 2021.
$20 Admission includes:
Eight inspiring live sessions addressing impactful initiatives for all business sizes

Q&A discussion with a Fortune 500 renowned national speaker and author on transforming leaders, teams, and organizations

Learn processes or best practices to increase productivity and efficiency from a southern California energy supplier

All sessions recorded with 30 day access

1-on-1 networking possibilities with like-minded people

Tools and techniques to improve your current marketing, financial and leadership skill set

Swag bag with promotions and gifts from community businesses, as well as cocktail mixers for happy hour
More details and registration.
---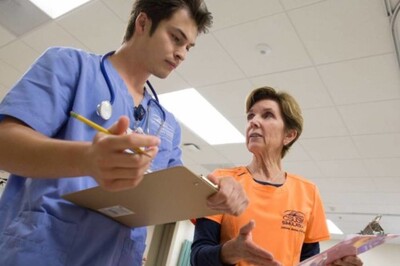 Tri-City Medical Center's Coastal Partnership - CSUSM
As COASTAL Commitment partners, the organizations have maintained their partnership since 2004 and supported events such as Report to the Community, SUPER STEM Saturday and many more. The meaningful partnership with their nursing program includes being a nearby facility for their students to gain hands-on experience through clinical rounds in our hospital. Before COVID, Tri-City Medical Center would assist in this training and admit 160 nursing students, 6 physical or occupational therapists and 2 nurse practitioners for real-world experience and training. The Tri-City Hospital Auxiliary's partnership with CSUSM has involved a scholarship program through which nearly 100 scholarships—totaling $99,000—have been awarded to nursing students since 2009. Through this partnership, they have helped develop some of the top nursing, physical, occupational and speech therapy talent the region has to offer. More details.
---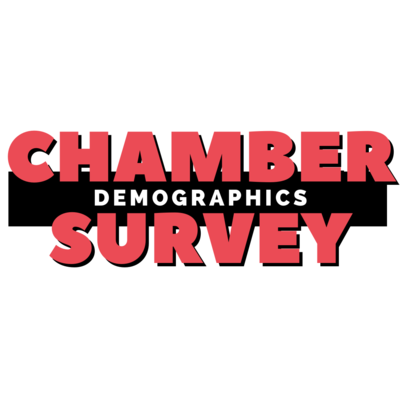 Oceanside Chamber's 1-Minute Demographics Survey
The Oceanside Chamber of Commerce strives to keep our business community informed on relevant issues, events and opportunities. Frequently, there are special programs available for veteran owned, minority owned and women owned businesses. As we become aware of these programs, we would like to be able to share them with you. Please take a minute to fill out this survey to receive valuable information and resources specific to your demographics. Take survey.