---
Chamber Partners
Emerald Partner
---
Platinum Partners


---
Silver Partners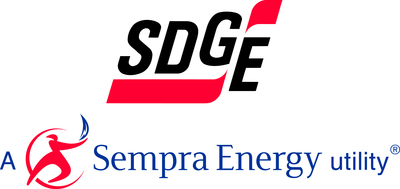 ---
Bronze Partners




---
Investors
---
---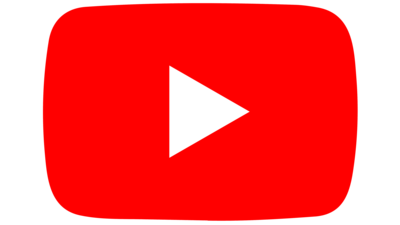 ---
---
Coldwell Banker Realty - William Shaffer
---
*NEW*
---
12/04/2021
8:00 AM - 9:30 AM
Emerging Issues Forum: Oceanside's Economic Development Update
12/04/2021
12:00 PM - 1:o0 PM
Oceanside Young Professional Network Meeting at Hello Betty
12/07/2021
7:45 AM - 9:o0 AM
Rising Star Breakfast
12/07/2021
11:30 AM - 1:o0 PM
Plates for 8
12/14/2021
8:00 AM - 9:o0 AM
Second Tuesday Coffee
1/06/2022
8:00 AM - 9:30 AM
Emerging Issues Forum: Update on OceanKamp Project
1/06/2022
12:00 PM - 1:00 PM
Oceanside Young Professional Netowork Meeting at Pacific Coast Spirits
1/11/2022
8:00 AM - 9:o0 AM
Second Tuesday Coffee
1/13/2022
8:00 AM - 9:o0 AM
Military Affairs Forum
1/18/2022
7:45 AM - 9:o0 AM
Rising Star Breakfast
---
Energy Upgrade California's Small Business Digital Toolkit to Reduce Energy Usage
Funding Secured by Rep. Mike Levin Advances Department of Energy Move Towards Addressing Nation's Spent Nuclear Fuel Challenge
Gifts Galore! Books and More! Sale
Nominees Sought for the 2022 Martin Luther King, Jr. Community Service Award
'Tis the Season to Help Our Furry Friends Have a Happy Holidays - Donate Online to SDCCU 'Presents for Paws'
Sponsor a Wreath for Placement at a Military Cemetery
Open this email in your web browser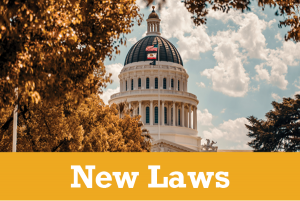 New Labor Laws Employers Will See in 2022
(Source: CalChamber)
With the new year just around the corner, it's important for California employers to look over and prepare now for the new labor laws coming in 2022. The California Legislature had another busy year, and Governor Gavin Newsom signed laws pertaining to family leave; Cal/OSHA citations; settlement agreements; enforcement of wage liens; wage theft; warehouse quotas; the elimination of piece-rate compensation for garment manufacturing; stockpiling personal protective equipment; and COVID-19, among many others. More details.
---
Oceanside's Annual Economic Development
AM
Oceanside Chamber of Commerce
928 North Coast Highway
Oceanside, CA 92054
Join us at the Chamber's December 2nd Emerging Issues Forum for Oceanside's Annual Economic Development update. Oceanside's Economic Development Manager, Michelle Geller will provide an overview of recent and upcoming economic development activity in Oceanside. Please Note: The Forum has returned to meeting in person at the Chamber's office. We will also have updates from our various legislative representatives. More details and registration.
---


El Corazon Senior Center
3302 Senior Center Dr.
Oceanside, CA 92056
The Oceanside Chamber's monthly Rising Star Breakfast will be held Tuesday, December 7th from 7:45 AM - 9 AM. The Oceanside Chamber's Rising Star Program aims to champion students that have overcome significant challenges in their life, but have managed to keep, or get back on track, with their education. The Chamber will honor one high school senior each month from each of our area high schools at a breakfast event. Rising Star Breakfasts are open to all educators, family members of students being honored, Chamber Board Members, business leaders, community members and event sponsors. All donations to the Rising Star program are tax deductible through the Oceanside Chamber Foundation, a 501(c)(3). Tickets are $25 for Chamber members and $40 for prospective members. More details and registration.
---
Play the Oceanside Holiday Challenge and Support Local Businesses During the 'Tis the Season to Shop Local
The Oceanside Chamber has partnered with the City of Oceanside and MainStreet Oceanside to host the Oceanside Holiday Challenge, a digital scavenger hunt brought on the GooseChase app! Now through Sunday, Dec. 12, take our new challenge to shop, eat and play local for the holidays. Don't miss this awesome opportunity to have some Christmas fun, explore Oceanside's citywide businesses and support local! It's easy to register and fun for all:
Register - Choose a GooseChase username and register with us here. Your registration enters you into local prize giveaways from participating 'Tis the Season to Shop Local businesses and makers.
Download - Download the GooseChase app. Then search for and join the Oceanside Holiday Challenge game.

Shop, Eat & Play - Visit any of the businesses participating in the Oceanside Holiday Challenge. The game guides you to local businesses, destinations and events to complete missions by snapping selfies or shooting videos. Each mission you complete earns you one or more points toward winning local prizes. Each point earned in the game equals one giveaway entry.
---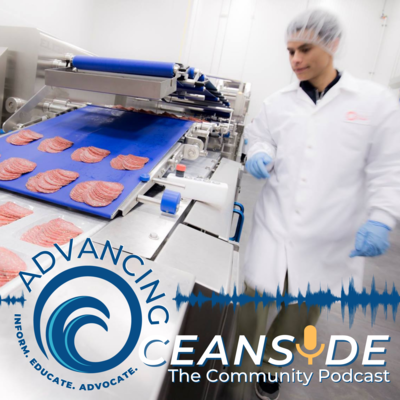 6. Made in Oceanside - Olli Salumeria, More Than Just Meats
Today on the Advancing Oceanside Podcast, we are so excited to have with us the owner of Olli Salumeria here in Oceanside. Olli Salumeria is a local salami manufacture specializing in slow-cured fine meats based on old family recipes handed down over four generations. Olli, originally from Rome, has created a company that is so much more than meats. During the interview you'll hear his incredible story and how he has created a company culture that excites his employees. He is passionate about what he does and treats his employees with the utmost respect. We are so blessed to have Olli here in Oceanside. Watch on YouTube. Listen on Apple Podcasts.Listen on Spotify.
---


Hello Betty Fish House
211 Mission Ave.
Oceanside, CA 92054
The Oceanside Young Professional Network (OYPN) is excited to bring back in-person meetings! This month the group will meet Thursday, December 2nd from 12:00 PM - 1:00 PM at Hello Betty Fish House! OYPN is vital to planning and executing events throughout Oceanside for young professionals to network with like-minded peers, engage in the community, and stay informed on local issues. Chamber members and non-members alike in this age group are encouraged to come to committee meetings and contribute to the program's development. Please register for the event prior to attending. The event is free to attend with the only cost being the price of your meal! More details and registration.
---


Oceanside Chamber of Commerce
928 N Coast Hwy.
Oceanside, CA 92054
We invite you back to our conference room on Tuesday, December 14th from 8 AM - 9 AM. Second Tuesday Coffee has been a great opportunity for Oceanside Chamber members to connect with other businesses in North County. Attendees will have a chance to give a 1-minute introduction and will have access to a participant list to stay connected after the event. Be sure to bring your business cards! This event is free to Oceanside Chamber members and $20 for prospective members. Space is limited to 24 attendees and online registration is required. Coffee and light refreshments will be provided. More details and registration.
---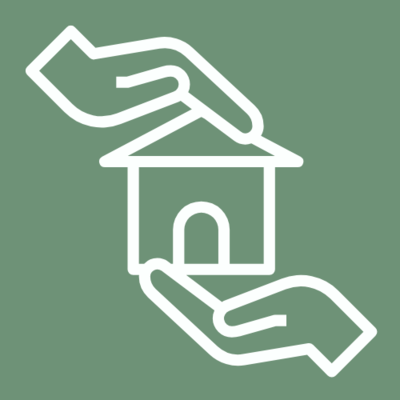 Oceanside Homeless Shelter Update
City Council Approves Agreement
To address the growing homeless crisis in Oceanside and to mitigate community impacts, the Oceanside City Council took the next step at its meeting on November 17 to advance Oceanside's first year-round homeless shelter. They approved construction costs and an operating agreement with the San Diego Rescue Mission for the shelter at the centrally-located 3131 Oceanside Boulevard property. The shelter will be solely for people residing or working in Oceanside and will be committed to providing a safe, low-barrier to entry facility. Services are to include stabilization and supportive assistance to connect people to income, public benefits, medical and mental health services, permanent housing, or other appropriate housing program solutions that are client centered. This program will use a person-centered, trauma-informed care model. More details.
---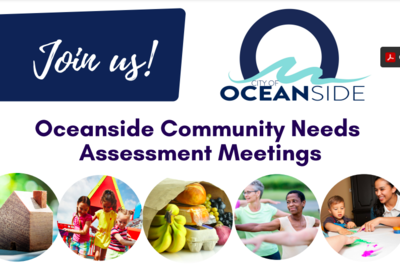 Oceanside Community Needs Assessment Meetings
As the City of Oceanside prepares to receive direct funding through the American Rescue Plan Act (ARPA), City leaders recognize the importance of engaging directly with residents to assess needs and explore how the funding can best align with local priorities. Meetings will be held throughout the City to hear from community members. Please join them at a meeting to provide your input!
---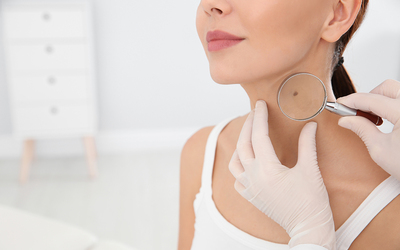 When Should I Get a Skin Cancer Screening?
(Source: Scripps Health)
Skin cancer is an ongoing health problem in the United States. More than two people die of skin cancer in the US every hour. One in five Americans will be diagnosed with some form of skin cancer in their lifetime. While skin cancer is the most common type of cancer, it is also one of the easiest to treat when detected early. More details.
---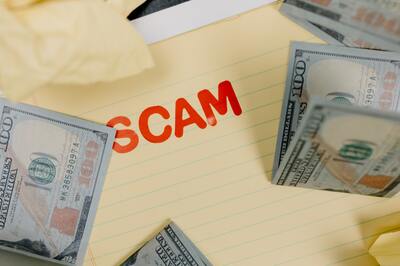 Charity Scams: How to Avoid a Season of Misgiving
By District Attorney Summer Stephan
As the holiday season rapidly approaches, we often reflect on what we are thankful for and how we can help others in need. Many of us get into the spirit of charitable giving and want to help organizations with generous donations for taking care of our community. But not all charities are real: some are scams. More details.
---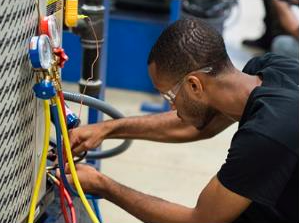 Is Your Business Wasting Energy?
(Source: SDG&E)
Heating, ventilation and air conditioning (HVAC) consumes approximately 40% of a building's electricity. In fact, it's one of the most significant factors in the operating expenses of a business. That's why it pays to pinpoint HVAC energy waste and reduce it. Here are 3 common HVAC waste areas and proven ways to help your business become more energy-efficient and control costs. More details.