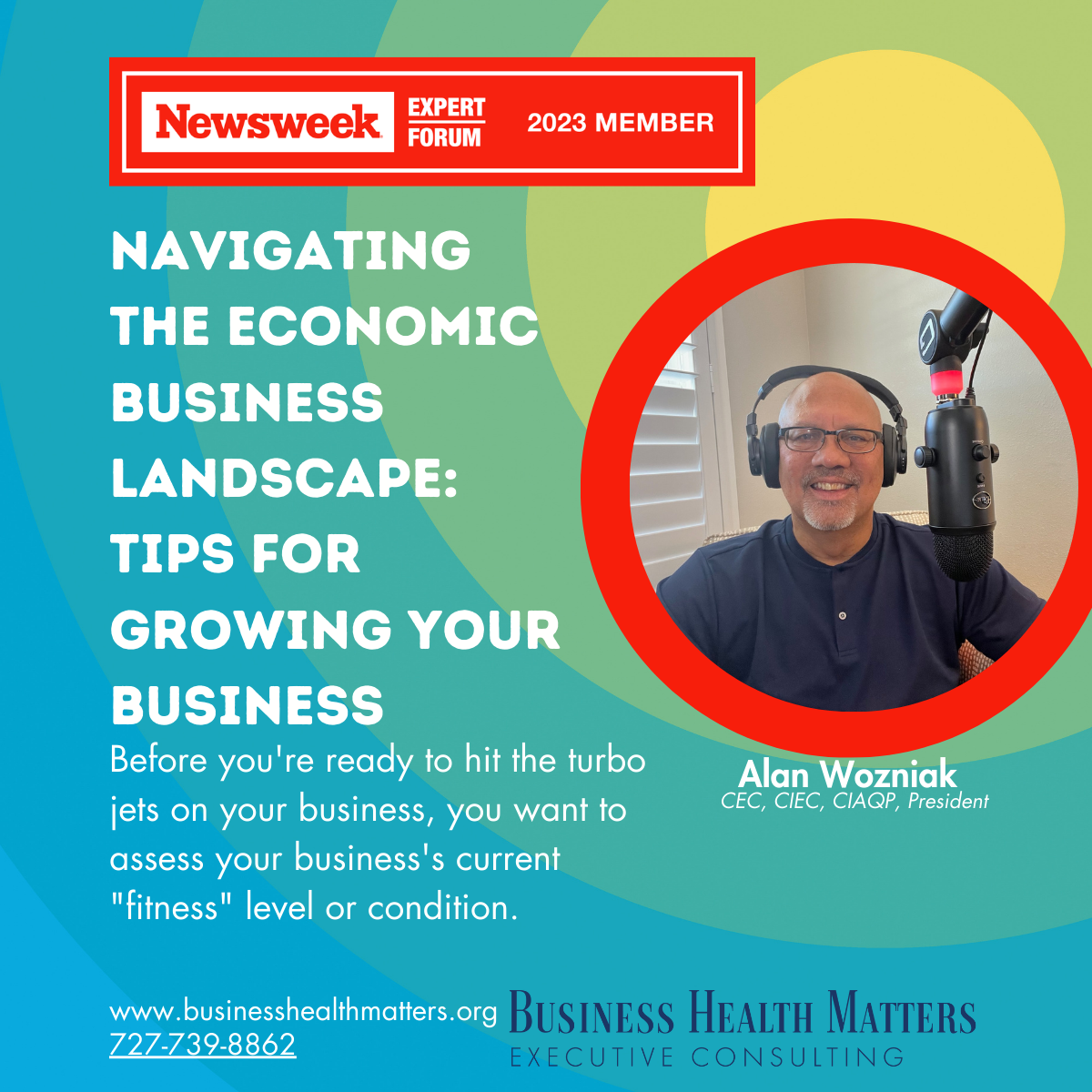 Navigating the Economic Business Landscape: Tips for Growing Your Business
Growth is a buzzword in business. Every entrepreneur wants year-over-year growth. But without the proper infrastructure in place, your business will quickly crumble.

In this guide, we'll help you assess your core strengths and identify the right opportunities, so you can invest in areas that can deliver the highest returns for your business.