---
Chamber Partners
Emerald Partner
---
Platinum Partners


---
Silver Partners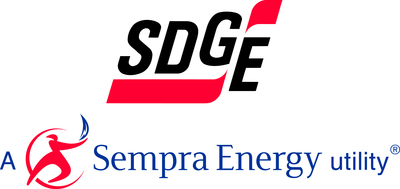 ---
Bronze Partners




---
Investors
---
---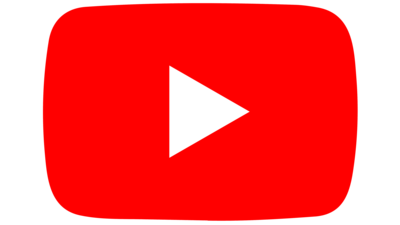 ---
---
Oceanside Bluffs Properties, LLC
---
*NEW*
---
12/14/2021
8:00 AM - 9:o0 AM
Second Tuesday Coffee
1/06/2022
8:00 AM - 9:30 AM
Emerging Issues Forum: Update on OceanKamp Project
1/06/2022
12:00 PM - 1:00 PM
Oceanside Young Professional Netowork Meeting at Pacific Coast Spirits
1/11/2022
8:00 AM - 9:o0 AM
Second Tuesday Coffee
1/13/2022
8:00 AM - 9:o0 AM
Military Affairs Forum
1/18/2022
7:45 AM - 9:o0 AM
Rising Star Breakfast
---
Frontwave President/CEO Bill Birnie Named One of San Diego's Most Influential Leaders
Pure Water Oceanside Hosts Minister for Environment of Denmark & Water Technology Alliances
Energy Upgrade California's Small Business Digital Toolkit to Reduce Energy Usage
Nominees Sought for the 2022 Martin Luther King, Jr. Community Service Award
Open this email in your web browser
Play the Oceanside Holiday Challenge and Support Local Businesses During the 'Tis the Season to Shop Local
The Oceanside Chamber has partnered with the City of Oceanside and MainStreet Oceanside to host the Oceanside Holiday Challenge, a digital scavenger hunt brought on the GooseChase app! Now through Sunday, Dec. 12, take our new challenge to shop, eat and play local for the holidays. Don't miss this awesome opportunity to have some Christmas fun, explore Oceanside's citywide businesses and support local! It's easy to register and fun for all:
Register - Choose a GooseChase username and register with us here. Your registration enters you into local prize giveaways from participating 'Tis the Season to Shop Local businesses and makers.
Download - Download the GooseChase app. Then search for and join the Oceanside Holiday Challenge game.

Shop, Eat & Play - Visit any of the businesses participating in the Oceanside Holiday Challenge. The game guides you to local businesses, destinations and events to complete missions by snapping selfies or shooting videos. Each mission you complete earns you one or more points toward winning local prizes. Each point earned in the game equals one giveaway entry.
---


Oceanside Chamber of Commerce
928 N Coast Hwy.
Oceanside, CA 92054
We invite you back to our conference room on Tuesday, December 14th from 8 AM - 9 AM. Second Tuesday Coffee has been a great opportunity for Oceanside Chamber members to connect with other businesses in North County. Attendees will have a chance to give a 1-minute introduction and will have access to a participant list to stay connected after the event. Be sure to bring your business cards! This event is free to Oceanside Chamber members and $20 for prospective members. Space is limited to 24 attendees and online registration is required. Coffee and light refreshments will be provided. More details and registration.
---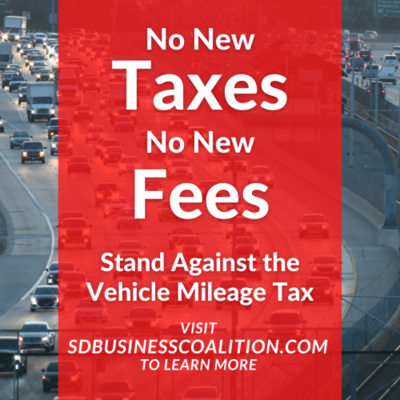 Important Vehicle Mileage Tax Update - A Positive Development
Earlier this year, the Oceanside Chamber partnered with 18 different Chambers of Commerce to form the San Diego Business Coalition. The goal of the group is to educate the community and businesses about proposed policies that will negatively impact San Diegans. San Diego Elected Officials are looking to impose a new VEHICLE MILEAGE TAX to charge drivers PER MILE that we drive. This pilot program will then be implemented for all California drivers. Recently, San Diego Mayor Todd Gloria wrote a letter stating that he will ask the Sandag staff to find a different mechanism of funding for the Regional Transportation Plan instead of Vehicle Miles Traveled. This is a huge development in our efforts to defeat the Vehicle Mileage Tax. We will continue to keep you informed and up-to-date on this pressing issue. Learn more about the VMT.
---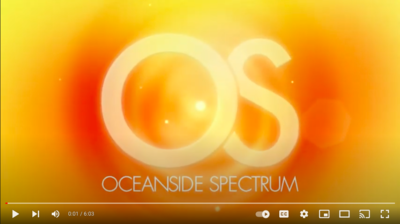 Oceanside Spectrum Features an Update on the Oceanside Chamber
In the latest edition of the Oceanside Spectrum, our CEO, Scott Ashton, and our Workforce Development Coordinator, Victoria Carlborg, provided viewers with an update from the Chamber and some recent areas of focus, one of these areas being workforce development. Victoria discusses the Chamber's new Rising Star program, which honors a high school senior that has overcome hardships yet continues to excel with their education. Discussing the Chamber's focus on business support, Scott Ashton highlights the Chamber's Advancing Oceanside Podcast which provides a platform for local businesses to share their stories. Watch full segment.
---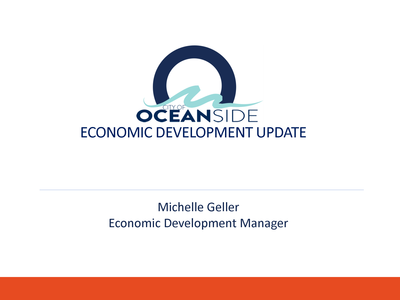 Now Available on YouTube! December's Emerging Issue Forum - Oceanside's Economic Development Update
The Oceanside Chamber's December 2nd Emerging Issues Forum featured an Oceanside's Annual Economic Development update. Oceanside's Economic Development Manager, Michelle Geller provided an overview of recent and upcoming economic development activity in Oceanside. Watch full update.
---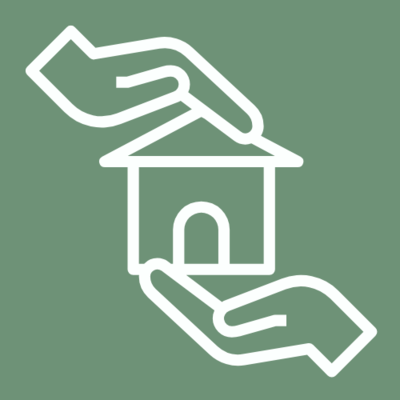 Oceanside Homeless Shelter Update
City Council Approves Agreement
To address the growing homeless crisis in Oceanside and to mitigate community impacts, the Oceanside City Council took the next step at its meeting on November 17 to advance Oceanside's first year-round homeless shelter. They approved construction costs and an operating agreement with the San Diego Rescue Mission for the shelter at the centrally-located 3131 Oceanside Boulevard property. The shelter will be solely for people residing or working in Oceanside and will be committed to providing a safe, low-barrier to entry facility. Services are to include stabilization and supportive assistance to connect people to income, public benefits, medical and mental health services, permanent housing, or other appropriate housing program solutions that are client centered. This program will use a person-centered, trauma-informed care model. More details.
---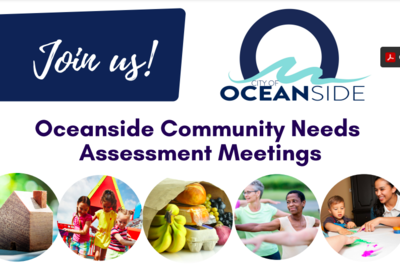 Oceanside Community Needs Assessment Meetings
As the City of Oceanside prepares to receive direct funding through the American Rescue Plan Act (ARPA), City leaders recognize the importance of engaging directly with residents to assess needs and explore how the funding can best align with local priorities. Meetings will be held throughout the City to hear from community members. Please join them at a meeting to provide your input!
Thursday, December 9, 2021, at 7:00 p.m. at Bishop Recreation Center located at 5306 N. River Road
---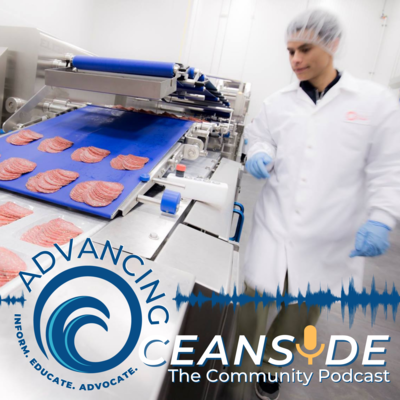 6. Made in Oceanside - Olli Salumeria, More Than Just Meats
Today on the Advancing Oceanside Podcast, we are so excited to have with us the owner of Olli Salumeria here in Oceanside. Olli Salumeria is a local salami manufacture specializing in slow-cured fine meats based on old family recipes handed down over four generations. Olli, originally from Rome, has created a company that is so much more than meats. During the interview you'll hear his incredible story and how he has created a company culture that excites his employees. He is passionate about what he does and treats his employees with the utmost respect. We are so blessed to have Olli here in Oceanside. Watch on YouTube. Listen on Apple Podcasts.Listen on Spotify.
---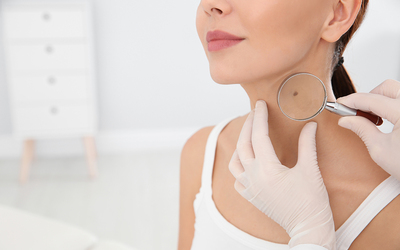 When Should I Get a Skin Cancer Screening?
(Source: Scripps Health)
Skin cancer is an ongoing health problem in the United States. More than two people die of skin cancer in the US every hour. One in five Americans will be diagnosed with some form of skin cancer in their lifetime. While skin cancer is the most common type of cancer, it is also one of the easiest to treat when detected early. More details.
---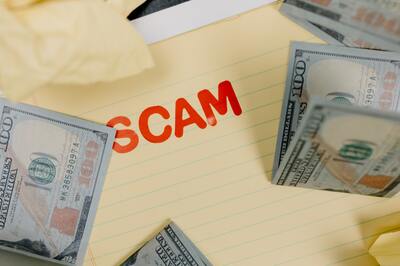 Charity Scams: How to Avoid a Season of Misgiving
By District Attorney Summer Stephan
As the holiday season rapidly approaches, we often reflect on what we are thankful for and how we can help others in need. Many of us get into the spirit of charitable giving and want to help organizations with generous donations for taking care of our community. But not all charities are real: some are scams. More details.
---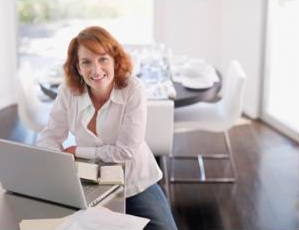 Take Advantage of No-Cost Training from Energy Experts
(Source: SDG&E)
Did you know that SDG&E provides webinars for business owners and trade professionals, and most are at no cost? You or your employees can learn about the latest in green building practices, technology and energy-saving solutions from industry experts. Some of November's topics include:
Commercial heat pump water heating

Advanced lighting controls

Smart building technologies for energy efficiency