Helping Businesses Prosper and our Community Thrive!
Your investment in the Oceanside Chamber is making a difference in our community! The Chamber's mission is to "stimulate economic prosperity and foster a vibrant community." Here's a quick overview if what your investment in the Chamber allowed us to accomplish in the recent weeks..

Public Policy & Business Advocacy

Emerging Issues Forum with SD District Attorney Nov 5th

The Chamber's

November Emerging Issues Forum

will feature a presentation from San Diego County District Attorney, Summer Stephan. Key topics that will be discussed include:

Covid- 19 Innovations

Court process update

North County Public Safety Update

Regional Public safety update.

Through its partnership with the City of Oceanside, the Chamber completed the administering of the

Small Business Grant Program

. Chamber staff handled the review of grant applications and distribution of the grant awards. In total, 77 businesses received over $155,000 in grant funding. Top industries included food and beverage, salons and personal services, entertainment and health care. Chamber CEO, Scott Ashton, noted that more than half of the grant recipients reported a decline in revenue of greater than 50% from 2019.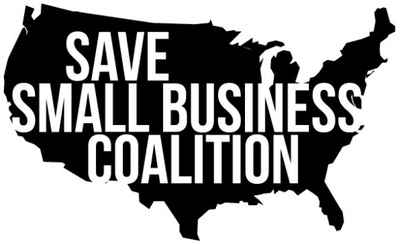 Through its partnership with

The Save Small Business Coalition,

the Chamber continues advocacy efforts for a "Phase 4" COVID-19 relief bill that, among other items, includes:

Paycheck Protection Program Extension and Enhancement:

Broaden the definition of forgivable expenses to include costs associated with protecting employees and customers and expand the period during which expenses qualify for loan forgiveness.

Simplified good faith certification for loan forgiveness of loans under $150,000.

Expansion of eligible borrowers to include all non-profits including 501(c)(6) organizations with no more than 300 employees as long as PPP funds are not used for lobbying.

Authorization of a second round of loans for small businesses experiencing revenue reductions of 35% or more.

Workforce Development:

Provide $1.3 billion to assist job seekers in finding access employment, education, training, and support services through a combination of new and existing programs.

Business Liability Protection:

Protection from COVID-19 related exposure liability for those employers who follow applicable federal, state, or local government guidelines for the protection of their employees and/or customers.

Protection from liability claims arising from COVID-19 medical care for healthcare workers and facilities.

State and Local Aid:

Assist state and local governments experiencing one-time COVID-related expenses and revenue shortfalls based on a fixed share of actual costs and revenue shortfalls within an overall funding cap.

Workforce Development
The Chamber's Workforce Development Task Force continued its partnership with Oceanside Unified School District's Career Technical Education team to develop plans for video tours of local businesses. The program will be designed to provide OUSD students with exposure to emerging industries in Oceanside and potential career paths to explore.


Political Action
The Chamber continued its support of Oceanside City Council Candidates

Ryan Keim for District 3

and

Peter Weiss for District 4

. Both candidates have demonstrated that they share the core values of the Chamber, including the support of free enterprise, a streamlined and predictable regulatory system and an overall environment in which business can thrive. Both candidates currently serve in appointed roles on the City Council, with Weiss serving as Mayor and Keim in an at-large Council seat.

Interested in helping our business-friendly candidates get elected?

Learn more.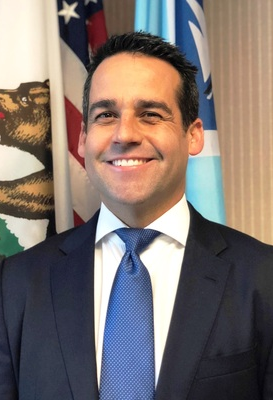 Ryan Keim for District 3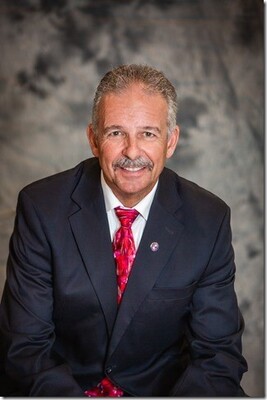 Peter Weiss for District 4