---
Chamber Partners
Emerald Partners
---
Platinum Partners

---
Silver Partners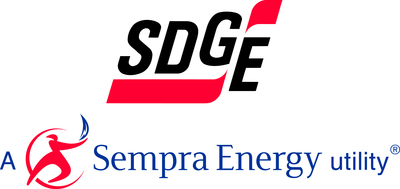 ---
Bronze Partners




---
Investors
---
---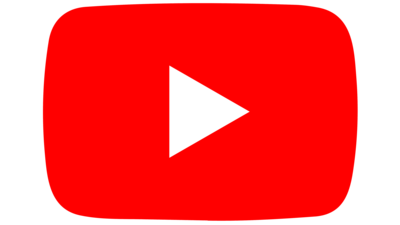 ---
---
Merrill Lynch Wealth Management
Renewal by Anderson of Greater San Diego
---
Employers and Job Seekers
---
4/07/2022
8:00 AM - 9:30 AM
Emerging Issues Forum: Federal Legislative Update with the US Chamber of Commerce
4/07/2022
12:00 PM - 1:00 PM
Oceanside Young Professionals Network Meeting
4/12/2022
8:00 AM - 9:00 AM
Second Tuesday Coffee
4/13/2022
5:00 PM - 7:00 PM
Business Mixer with the Vista Chamber of Commerce
4/19/2022
7:45 AM - 9:05 AM
Rising Star Student Recognition Breakfast
4/28/2022
5:00 PM - 7:00 PM
Meet the City of Oceanside
---
TrueCare Awarded Conrad Prebys Foundation a $200,000 grant for HealthCare Access
Scripps Memorial Hospital La Jolla Elevated to Level 1 Trauma Center
Open this email in your web browser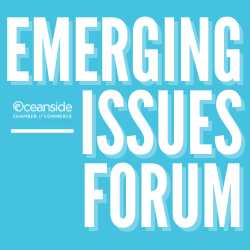 Emerging Issues Forum: Federal Legislative Update with U.S. Chamber of Commerce

Oceanside Chamber
928 North Coast Highway
Oceanside, CA 92054
Join us at the Chamber's April 7th Emerging Issues Forum for our annual Federal legislative update. Jennings Imel, Vice President, Western Region U.S. Chamber of Commerce will be our presenter. We will also have updates from our various legislative representatives. More details and registrations.
---


William A. Wagner Aquatic Center Conference Room and Patio
3306 Senior Center Drive
Oceanside, CA 92056
Join us April 28th from 5 PM - 7 PM for the annual Meet the City Reception! This event gives Oceanside Chamber members and guests the opportunity to connect with local elected officials, City of Oceanside staff members, other businesses, and community leaders. The Meet the City of Oceanside event includes appetizers and a no-host bar. This indoor/outdoor event will be held at the new El Corazon Aquatic Center. Attendees can enjoy both the conference center and the outdoor patio. The cost is $55 for Chamber members, and $95 for non-members. More details and registration.
---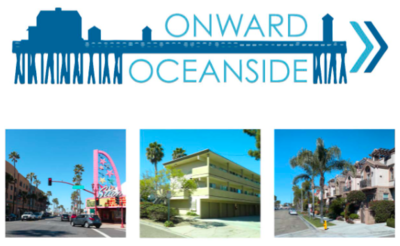 Oceanside Revised Housing Element Update
(Source: City of Oceanside)
The project team will present project alternatives for GPU Phase 2 to the Planning Commission on March 28th and the City Council on April 6th. Reflecting different distributions of future housing and employment growth, the project alternatives are meant to foster further community engagement on the General Plan Update while achieving compliance with the California Environmental Quality Act (CEQA). The consideration of project alternatives will lead to the selection of a preferred plan for GPU Phase 2. The preferred plan will then be summarized in a brief Land Use and Mobility Plan that will be shared with the community and decision-makers. More details.
---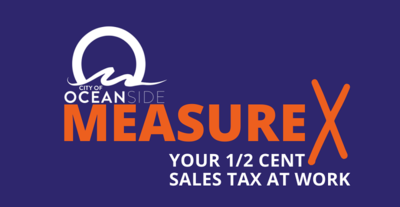 Measure X Updates
(Source: City of Oceanside)
Measure X is the 1/2 cent sales tax measure passed in November 2018 by Oceanside voters for a period of seven years. The revenue from the 1/2 cent tax helps fund public safety, road repairs, improved infrastructure, and addressing homelessness. The tax went into effect in April 2019 and provides for accountability by a Citizens Oversight Committee, separate funds, spending plans, and an annual independent audit. More details.
---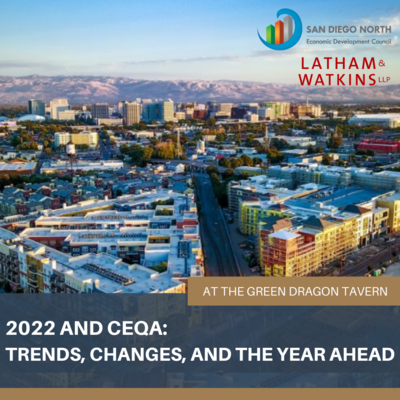 The SDNEDC Invites You to a Lunch & Learn: CEQA Featuring Lathem & Watkins EB
Wednesday, March 30, 2022
11:30 AM - 1:00 PM
The Green Dragon Tavern
6115 Paseo Del Norte
Carlsbad, CA 92011
Join us for SDNEDC's March 2022 Lunch and Learn were we discuss new issues surrounding the California Environmental Quality Act (CEQA). There have been a number of significant legislative and case law changes that will determine how environmental impact reports are prepared and evaluated. Presenting will be Daniel Brunton and Clif Williams from Latham and Watkins LLP. If you are involved in planning, development, land use or entitlements this is a Lunch and Learn not to miss. More details and registration.
---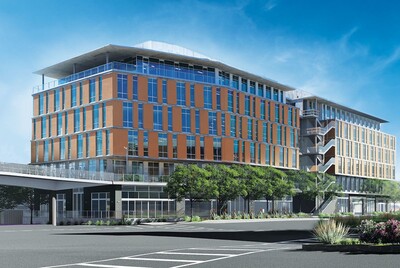 You're Invited to CSUSM's Extended Learning Open House
Thursday, April 5, 2022
4:00 PM - 6:00 PM
Cal State San Marcos
288 Campus Way, Suite 102
San Marcos, CA 92078
CSUSM welcomes you to join their Extended Learning for a spring semester open house. You are invited to tour their interactive learning spaces and talk to their ambassadors about the creative collaborations and teaching methods for students at all stages of life in the Extended Learning Building at Cal State San Marcos. More details and registration.
---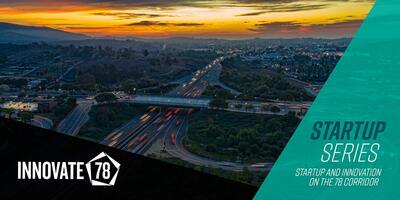 You're Invited Startup and Innovation on the 78
Thursday, April 7, 2022
5:30 PM - 7:30 PM
Cal State San Marcos
288 Campus Way, Suite 102
San Marcos, CA 92078
The landscape for startup fundraising has fundamentally changed over the past two years. San Diego's angel investor ecosystem is richer than ever, and the success of a variety of unicorn startups has sparked the interest of venture capital firms beyond the region's traditional startup industries, such as biotechnology and software. Join Innovate78 for the return of in-person Startup Innovate78 programing as we hear from a panel of founders and funders about:
Lessons learned in raising first and subsequent rounds of capital

Unique value propositions that founders look for when searching for successful companies

Advice on lessons learned from first-time founders and how founders can stand out

Best practices on leveraging local community to thrive within the local startup landscape
More details and registration.
---

You're Invited to San Diego Food Bank's Chefs, Cork & Craft Gala
Saturday, April 23, 2022
6:00 PM - 11:00 PM
San Diego Food Bank Warehouse
9850 Distribution Avenue
San Diego, CA 92121
On Saturday, April 23, 2022, the Jacobs & Cushman San Diego Food Bank will host our 10th annual Chefs, Cork & Craft Gala outside, under the stars, on the grounds of the San Diego Food Bank's 90,000-square-foot warehouse facility in Miramar, which will serve as the canvas and backdrop for a uniquely inspiring evening. The grounds of our one-of-a-kind venue will be transformed for an outdoor epicurean dining experience created by a collaboration of San Diego's most celebrated chefs. A dozen of San Diego's best-known chefs will be hosting 1-2 tables at the event, and will be cooking a unique, multi-course meal on site for their table guests. The evening will be filled with live and silent auctions, an open bar, exciting live musical entertainment and a moving tribute to our partners, those we serve, and our mission history. More details and registration.
---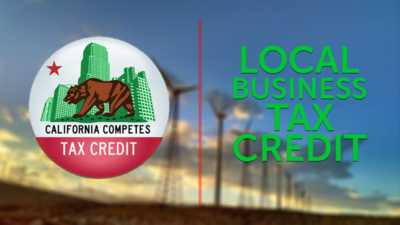 California Competes Tax Credit Program
March 7, 2022 – March 28, 2022
The California Competes Tax Credit (CCTC) is an income tax credit available to businesses that want to locate in California or stay and grow in California. Businesses of any industry, size, or location compete for over $180 million available in tax credits by applying in one of the three application periods each year. More details.
---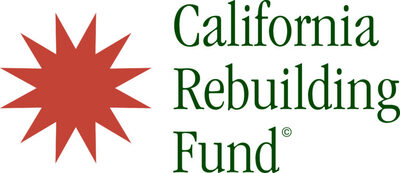 California Rebuilding Fund
Lendistry is excited to spread the word about a low-cost state-sponsored loan program available for businesses throughout California. California Rebuilding Fund loans can be used for working capital or growing your existing business – anything you need to help you succeed. They are coupled with non-profit business advising so you can confidently pay the loan back. Complete a pre-application to get matched with a non-profit lender in CA. More details.
---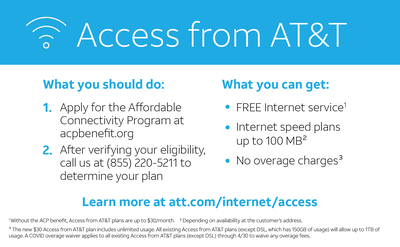 New AT&T Plan Offers Free Internet to Eligible Households
Access to affordable, reliable high-speed internet is critical, especially during these unprecedented times. That's why we want to alert you of a new plan from AT&T that provides free broadband internet for eligible households. As part of their commitment to connecting more Californians to reliable, high-speed broadband internet, AT&T has recently announced a new discount internet program for low-income customers called Access from AT&T. More details.
---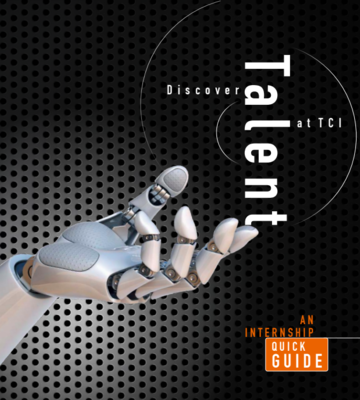 Free Internships Available to Businesses at MiraCosta College Technology Career Institute
TCI offers accelerated, hands-on courses that give students the technical skills, human development, and work-based experience needed to secure living wage employment in their chosen field. We believe that a skilled, educated workforce requires the collaboration of the primary stakeholders in the ecosystem: the students; the colleges who train them; and the employers, with their multitude of workforce needs. This internship model plays a central role in that collaboration, starting with you, our industry partner. Internship Guide.
---

Join this interactive workshop and learn how to create a social media strategy for your business that will help you stay consistent with your posts, and stop feeling overwhelmed with what to write or what pictures to post. You will leave this workshop with a plan of action to take your social media strategy to the next level. More details and registration.
---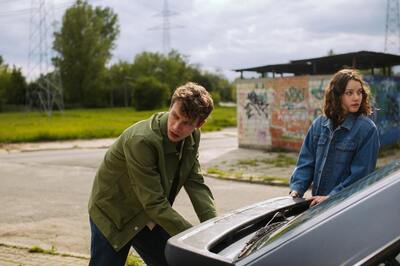 Catalytic Converts: An Answer to the Surge in Thefts
By District Attorney Summer Stephan
When we think of trends, it's usually in fashion or style. But in law enforcement, there are also trending crimes. Today, the trend is stealing catalytic converters from automobiles. The part, which aids in making exhaust pollutants less harmful, contain three precious metals: platinum, palladium and rhodium, which are sold to scrap yards. A catalytic converter can be stolen in just minutes, making cars that sit higher off the ground, easy targets because of the easy access. It's also rare to catch a thief in the act. More details.
---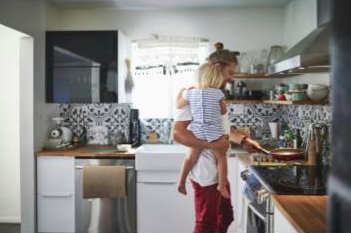 Need Help with Your Energy Bill?
(Source: SDG&E)
SDG&E recognizes that this is still a challenging time for many customers and wants to help. Check out these energy assistance programs. More details.
---