---
Chamber Partners
Emerald Partner
---
Platinum Partners


---
Silver Partners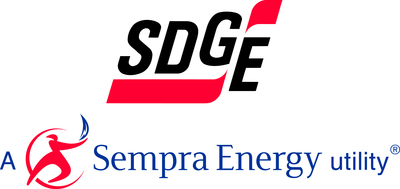 ---
Bronze Partners




---
Investors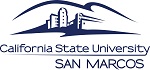 ---
---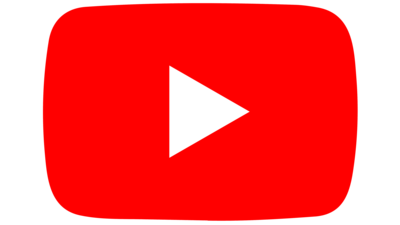 ---
---
Champion Medicare and Insurance Services
---
*NEW*
---
9/17/2021
4:45 PM - 7:00 PM
Studio Ace Grand Opening Celebration
9/18/2021 - 9/19/2021
9:00 AM - 5:00 PM
Oceanside Harbor Days
9/22/2021
11:00 AM - 2:00 PM
UEI College Grand Opening Celebration
9/23/2021
9:00 AM - 10:00 AM
New Member Orientation
9/25/2021
9:00 AM - 1:00 PM
Oceanside Job Fair
9/28/2021
11:30 AM - 1:00 PM
Plates for 8
9/30/2021
5:00 PM - 7:00 PM
Meet the City of Oceanside
10/07/2021
8:00 AM - 9:30 AM
Emerging Issues Forum: Impacts of SANDAG Regional Transportation Plan
10/12/2021
8:00 AM - 9:00 AM
Second Tuesday Coffee
10/14/2021
9:00 AM - 1:00 PM
Active Lifestyles Expo (Oceanside Senior Expo)
---
Scripps Unveils Hiring Incentive Program as COVID-19 Unemployment Benefits Expire
MiraCosta College Brewers are 2021 US Open College Beer Champions
San Diego County Teachers of the Year to be named during 31st annual "Cox Presents: Salute to Teachers" on Sept. 10
40 Years of KOCT Celebration Fundraiser
Ivey Ranch Park Association Western Hoedown
Brooks Theater Gallery and OMA Create Amazing Synergy
Homeschool with The Classical Academies
Open this email in your web browser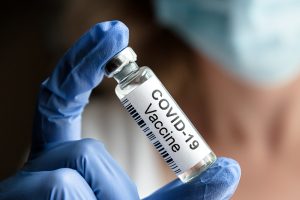 Coming Soon: U.S. Emergency Rule Establishing a Large Employer Vaccination or Testing Mandate
(Source: CalChamber)
On September 9, 2021, President Joe Biden announced that the U.S. Department of Labor through its Occupational Safety and Health Administration (OSHA) is working to create an emergency temporary standard (ETS) requiring employers with 100 or more employees to ensure that their workers are fully vaccinated or to require any remaining unvaccinated workers to produce a negative COVID-19 test result on a weekly basis in order to enter a worksite. More details.
---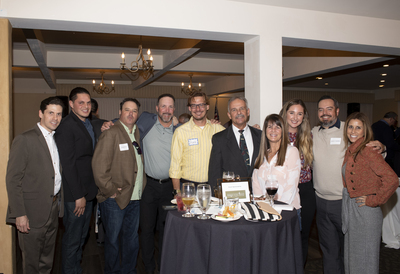 Annual Meet the City Event 2 Weeks Away - Celebrate the Chamber's 125th Anniversary and Meet the City of Oceanside
Thursday, September 30, 2021
5:00 PM - 7:00 PM
El Corazon Aquatics Center Conference Room and Patio
3302 Senior Center Drive
Oceanside, CA 92056
Join us September 30th from 5 PM - 7 PM for the annual Meet the City Reception and to celebrate the Chamber's 125th Anniversary! This event gives Oceanside Chamber of Commerce members and guests, the opportunity to connect with local elected officials, City of Oceanside staff members, other businesses, and community leaders. The event includes appetizers and a no-host bar. This indoor/outdoor event will be held at the new El Corazon Aquatic Center. Attendees can enjoy both the conference center and the outdoor patio. The cost is $55 for Chamber members, and $95 for non-members. More details and registration. Download sponsorship flyer.
---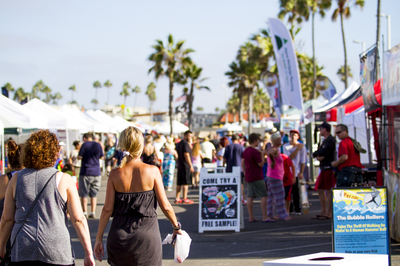 Oceanside Harbor Days This Weekend
Saturday, September 18, 2021 9:00 AM - Sunday, September 19, 2021 5:00 PM
Oceanside Harbor District
1540 Harbor Dr. N.
Oceanside, CA 92054
On September 18th and 19th 2021 the Oceanside Chamber of Commerce along with Tri-City Medical Center and Genentech will present Oceanside Harbor Days at the Oceanside Harbor. The event will feature arts and craft exhibits, great food and fun activities for the entire family. The event is open from 9:00 a.m. to 5:00 p.m. both days. More details. View Event Schedule.
---

Oceanside Economic Development News
Oceanside has a dynamic business climate with new restaurants, retail shops and manufacturing businesses moving into the City. The City's Economic Development Division assists businesses with expansion and relocation to Oceanside by offering site searches, business visits, demographic and statistical information, and assistance with permit processing and business license issuance. Check out the latest new and coming business news. More details.
---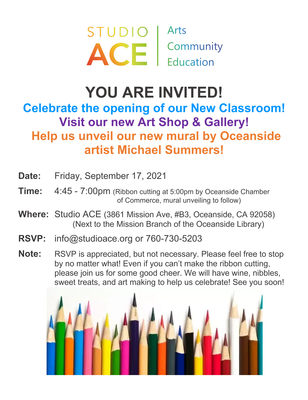 Celebrate Studio Ace's New Classroom, Art Shop & Gallery, and Mural at their Grand Opening Ceremony
Friday, September 17, 2021
4:45 PM - 7:00 PM PST
Studio ACE
3861 Mission Ave., #B3
Oceanside, CA 92058
Studio Ace is celebrating the opening of their New Classroom, new Art Shop & Gallery and the unveiling of their new mural by Oceanside artist Michael Summers! The event will run from 4:45 PM - 7 PM with the ceremonial ribbon cutting at 5 PM. Even if you can't make the ribbon cutting at, please join them for some good cheer. They will have wine, nibbles, sweet treats, and art making to help them celebrate! See you soon! More details and registration.
---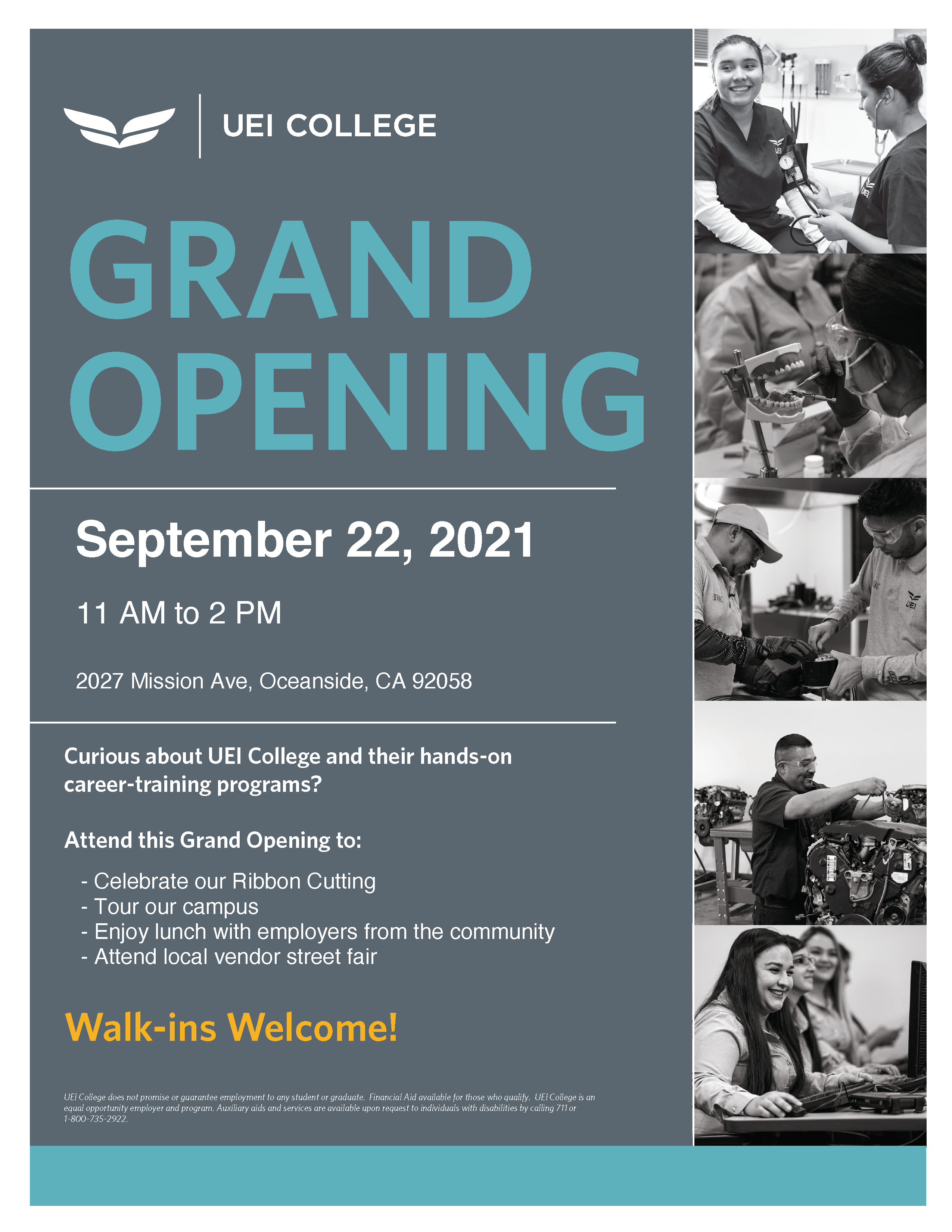 Welcome UEI College to Oceanside at their Grand Opening Celebration!
Wednesday, September 22, 2021
11:00 AM - 2:00 PM
UEI College
2027 Mission Ave., Ste. C
Oceanside, CA 92058
You're invited to attend UEI College's Grand Opening event on September, 22, 2021 from 11 AM - 2 PM. UEI College is excited to finally celebrate their 2020 move from San Marcos to Oceanside! The event will include local vendors, a live deejay, catered food for the VIP's, and a ribbon cutting at 1:30 PM. The event is free and open to the public. Please RSVP prior to attending. More details and registration.
---
In-Person New Member Orientation
Thursday, September 23, 2021
9:00 AM - 10:00 AM PST
Oceanside Chamber of Commerce
928 N Coast Hwy.
Oceanside, CA 92054
You're invited to the Oceanside Chamber's New Member Orientation on Thursday, September 23rd from 9 AM - 10 AM in the Chamber conference room. This is a great opportunity for new members to meet other members while receiving information on the Oceanside Chamber's work and offerings. Our Oceanside Chamber team will provide an overview of the Chamber's priorities and programs you can utilize to help your business grow this year. We encourage new members looking to get the most out of their Chamber members and old members looking for a refresh on chamber offerings to join us and enjoy a casual meet and greet with our Chamber staff. A light breakfast and coffee will be provided. More details and registration.
---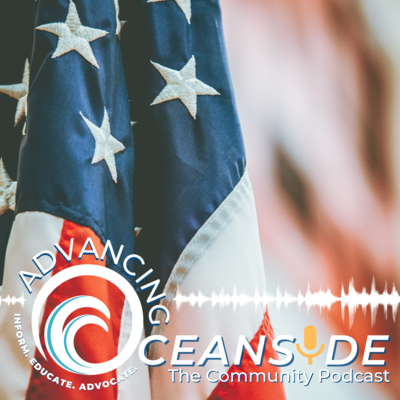 2. Supporting Active-Duty Military & Veterans | Lori Boody, Veterans Association of North County Executive Director
Joining us today is Lori Boody, Executive Director for the Veterans Association of North County or VANC. VANC is a 501(c)(3) non-profit organization created and operated by Veterans as a one-stop resource center for all active-duty military, Veterans, and their families. They centralize services from diverse agencies to assist with jobs, education, finances, health, and wellness. VANC has done so much for our veterans and active-duty military families, and Lori discusses pandemic related programs and aid, and how the community can get involved.
And, lastly, with the content of this interview pertaining to our service members and considering recent events in Afghanistan and the 20th anniversary of 9/11, the Oceanside Chamber staff wants to say to all our veterans and active-duty military, thank you for your service. We at the Oceanside Chamber appreciate so much your sacrifice and duty to our country. And with that, Lori Boody.
Watch the interview on YouTube. Listen on Apple Podcasts. Listen on Spotify. Learn more about VANC.
---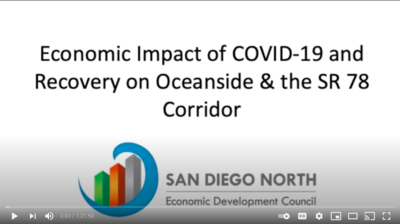 September's Emerging Issues Forum Available on YouTube - Update from San Diego North Economic Development Council
September 's Emerging Issue Forum featured a presentation from Erik Bruvold, CEO of the San Diego North Economic Development Council. Erik's presentation will included:
An overview of the North County Economy and our Recovery from COVID

Insight into which industries in Oceanside are growing the fastest

Overview of the 3 most important issues impacting economic development and what that means for Oceanside's competitive position
---
A Business Celebration of Hispanic Heritage Month - Meet a Mentor
Friday, September 17, 2021
8:30 AM - 10:30 AM PST
Online Event via Zoom
SCORE and the Women's Business Center are here to help you succeed in your small business! This event via Zoom is all about celebrating Hispanic Heritage Month and its theme "Esperanza: A Celebration of Hispanic Heritage and Hope." In this FREE event you'll be inspired by two short talks: Esperanza/ Hope and Build Your Confidence. More details and registration.
---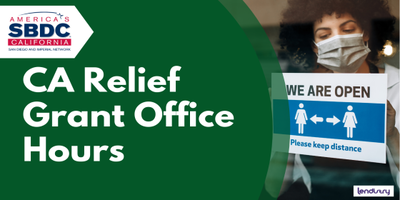 CA Relief Grant Office Hours
Monday, September 20, 2021
4:00 PM - 5:00 PM PST
Online Event
The SBDC is here to help you navigate the California Relief Grant process and we have advisors on call to answer your specific questions as you move through the application process. Sign up for live virtual office hours where you can log on, get your question about your specific application answered and then depart and continue with your day. You can register and join the office hours anytime between the hours listed. You do not need to arrive at the start of Office Hours or depart at the end however please note that when you arrive in the virtual meeting we will take questions on a first-come, first-serve basis. More details and registration.
---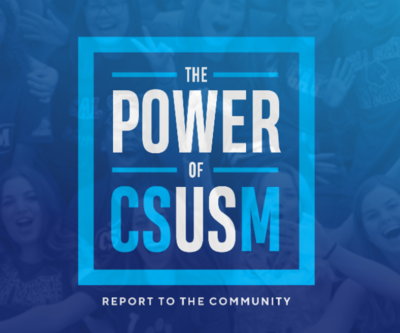 CSUSM's Report to the Community
Thursday, September 30, 2021
8:30 AM - 10:15 AM
In-Person for Sponsors
Live Streamed for Ticketholders
CSUSM invites you to join President Ellen Neufeldt for a special and timely Report to the Community on Sept. 30 as she affirms CSUSM's commitment to innovating for the future and shares her vision on how we will lead together from this moment. Presented by North City, Report to the Community will now be hosted annually in the early fall. To ensure more guests can join us, the event will be live streamed with a small in-person audience for sponsors. More details and registration.
---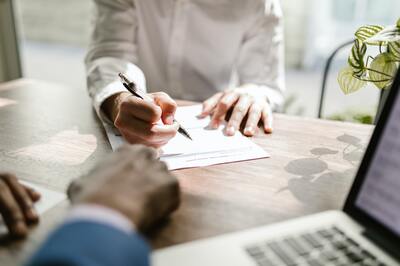 Group Life Insurance Available to OCC Members/Employees
Groups who enroll five or more employees are eligible for up to $50,000 of guaranteed issue life insurance, up to $20,000 for their spouse or domestic partner and $10,000 for their dependents. The program is voluntary, and employers are not required to pay for any of the insurance. There are no health questions, no physical exams and no doctor reports. Males and females pay the same premiums and non-smoker rates will apply for everyone. For groups enrolling 20 or more employees, the guaranteed issue increases to $100,000.
Joel Marcus, a chamber member and our broker for this program, is available to answer any questions you may have. Joel can be reached at (760) 804-6233 or jmaflac@aol.com.
---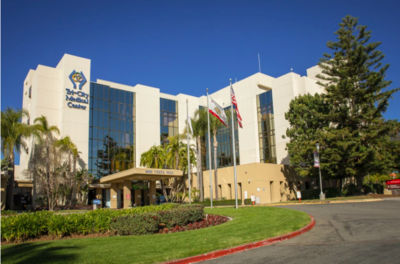 Tri-City Recognized as a Community Hero
(Source: San Diego Union Tribune)
Representatives from Tri-City Medical Center's executive team, Chief Compliance Officer Roger Cortez and Tri-City Hospital Foundation President Jennifer Paroly, accepted a Community Heroes Award as part of the San Diego Union Tribune's "San Diego's Best" awards program. This year's Community Heroes Award was given to four organizations who went above and beyond for their employees and the community during the pandemic. Tri-City Medical Center is proud to be recognized by the San Diego Union Tribune with this special award. More details.
---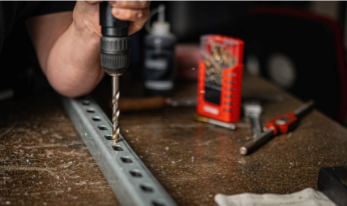 Power Tool and Electrical Equipment Safety
(Source: SDG&E)
Chances are, you use power tools for projects at work and home. Working with power tools requires skilled instruction and training and can be deadly if not properly used or maintained. The National Fire Protection Association (NFPA) provides these power tool safety tips:
Use ground fault circuit interrupters (GFCIs) with every power tool to protect against electric shocks.

Do not use power tools with an extension cord that exceeds 100 feet in length.

Never use power tools near live electrical wires or water pipes.