In partnership with the
Autism Tree Project Foundation
FEATURE FILM | UNITED KINGDOM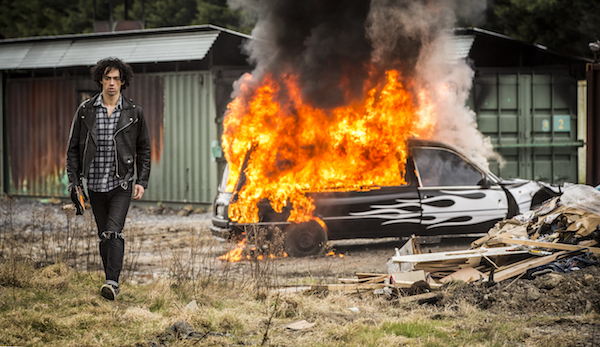 Gabriel is the drummer of an up and coming rock band in Dublin, who when not playing, can barely keep a handle on his drinking and depression. Following his latest incident, his sister forces him into a therapy where he strikes up an unlikely friendship with a teen diagnosed with Asperger's. What follows is a winning and completely unpredictable story of finding your family.
Autism Tree Project
Dayna Kay Hoff, MBA, Volunteer Executive Director, Co-Founder & Board Member will introduce film on
Friday October 12, 2018 | 4:00pm
ARCLIGHT CINEMAS LA JOLLA | WESTFIELD UTC
USE PROMO CODE ATP10 WHEN CHECKING OUT TO
RECEIVE 10% OFF TICKETS AND 10% OF THE TICKET PRICE WILL BE DONATED TO THE AUTISM TREE PROJECT!
Can't make the screening on Friday? 2nd Screening
Saturday October 13, 2018 | 7:30pm
REGAL THEATER UA HORTON PLAZA