In This Issue:
Fight for Prop 13 Coaltion

SANDAG updates

Opposition of ACA 14

Newland Sierra Project

Summer internships for the Latino Young Men Success Initiative

BACPAC updates

Military Outreach

Recap of OYPN Joint Mixer

Thank You to Our Partners:
Emerald Partner:
​​​​​

---
Platinum Partners:



---
Silver Partners:
---
Bronze Partners:

---

The Chamber & the Community!
Chamber Recognizes Local Leaders for Outstanding Community Contributions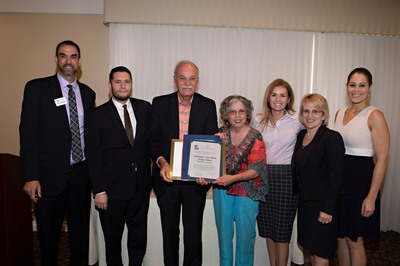 At its July 17th Award & Recognition Luncheon, the Oceanside Chamber recognized several chamber members for their outstanding contributions to our community. The event took place at the El Camino Country Club in Oceanside, with over 160 attendees. In addition to recognizing the "member anniversaries" of dozens of businesses, the Chamber honored six awardees that have served the community in a variety of capacities.

Chamber Testimonial of the Month!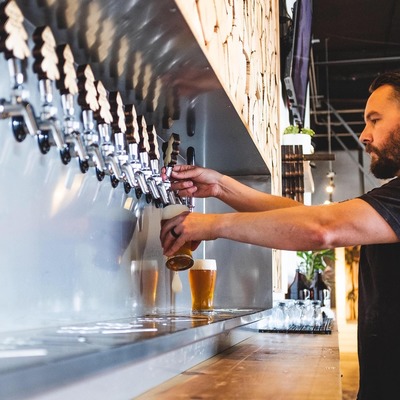 "The Chamber of Commerce has been a sense of support and community from the day we opened. Starting out as a new small business the Chamber was a great resource, voice, gave us a place in community affairs, and helped foster a climate in which our business could operate profitably." -

Anne Ortega
Northern Pine Brewing

8/1/2019
8:00 AM - 9:30 AM
Emerging Issues Forum
8/1/2019
10:00 AM - 11:00 AM
OYPN Committee Meeting
8/2/2019
11:30 AM - 1:00 PM
Plates for 8 at Lighthouse
8/6/2019
8:00 AM - 9:00 AM
First Tuesday Coffee
8/8/2019
9:00 AM - 1:00 PM
North County Health and Wellness Fair
8/15/2019
5:00 PM - 7:00 PM
Mixer at Prince of Peace Abbey
8/16/2019
9:00 AM - 10:00 AM
Members and Mimosas
8/21/2019
11:30 AM - 1:00 PM
Plates for 8 at Hunter Steakhouse
8/30/2019
9:00 AM - 10:00 AM
Reach Customers Online with Google