The Health of Your Business Matters!
How Healthy Is Your Business? It Could Use a Check-Up.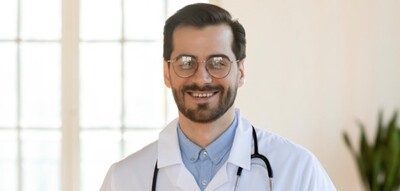 What business issues are driving you nuts? Doing too many things at once, no strategy, inability to sell consistently, scaling too fast, lack of capital or financing, wrong people in the wrong seats, micromanaging, lacking Vision and/or Core Values, business acumen, lacking customer service, wrong partners, understanding of market needs, sales-marketing integration, no service or product differentiation, etc..
Whatever your business issues are we can help!
Book a FREE initial session with a business coach