---
Chamber Partners
Emerald Partner
---
Platinum Partners


---
Silver Partners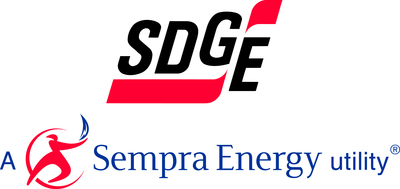 ---
Bronze Partners




---
Investors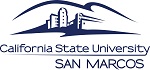 ---
---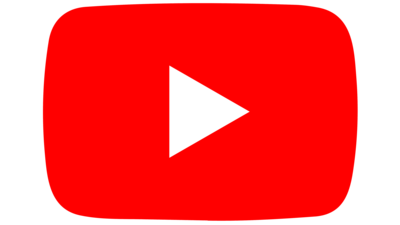 ---
---
---
*NEW*
---
8/18/2021
6:00 PM - 8:00 PM
MY SALON Suites Ribbon Cutting Ceremony
8/21/2021
9:00 AM - 1:00 PM
Operation Appreciation
8/28/2021
11:00 AM - 3:00 PM
Oceanside Athletic Club Grand Opening Celebration
9/02/2021
8:00 AM - 9:30 AM
Emerging Issues Forum: Update from San Diego North Economic Development Council
9/02/2021
5:00 PM - 7:00 PM
Business Mixer Hosted by Agri Service
9/09/2021
8:00 AM - 9:00 AM
Military Affairs Forum
9/09/2021
11:30 AM - 1:00 PM
Plates for 8
9/14/2021
8:00 AM - 9:00 AM
Second Tuesday Coffee
9/18/2021 - 9/19/2021
9:00 AM - 5:00 PM
Oceanside Harbor Days
9/22/2021
11:00 AM - 2:00 PM
UEI College Grand Opening Celebration
9/30/2021
5:00 PM - 7:00 PM
Meet the City of Oceanside
---
San Diego Gives - Thursday, September 9th
The National Veterans Chamber's Fundraising Golf Tournament in Collaboration with Becky's Way
Cox Helps People Connect to the Internet through FCC's Emergency Connectivity Fund
City Council Approves Moving Forward on Beach Sand Restoration Projects
Oceanside Awarded $1.6+ Million for Water Well Expansion & Brine Minimization Project
Integral Communities Breaks Fround on Palomar Heights a New 510-Home Urban Lifestyle Community in San Diego County
Rep. Mike Levin Announces Nearly $19 Million in Federal COVID Relief Delivered to Local Venues
SDCCU Stuff the Bus is now extended through August 31st
American Legion Country Western Night Post 760
North County African American Women Association (NCAAWA) 24th Annual Gentlemen's Gourmet Scholarship Fundraiser Saturday Sept 25, 2021
El Corazon Aquatics Center Grand Opening Ceremony August 21
Open this email in your web browser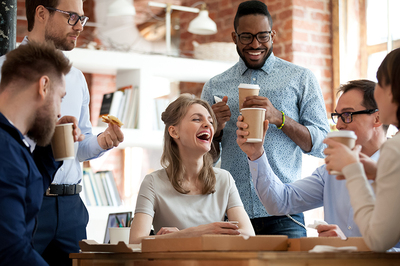 Workplace Productivity: Coffee Breaks, Hiding in Bathroom to Kill Time
(Source: CalChamber)
In California, nonexempt employees are entitled to a 10-minute rest break for every four hours worked or "major fraction thereof," as well as a 30-minute unpaid meal break if they work for more than five hours per day. A recent survey discovered what workers actually do on their work breaks and how productive they feel during the work day — and the results were interesting. While most people feel they're working a solid eight-hour day, many often feel they have to "look busy" while working in the office — and a significant number of people admit to hiding in the bathroom. More details.
---
Chamber Launches New Job Board
We have launched a new and improved job board on our new website that includes a space for employers to list their open positions, job seekers to upload their resumes, and a new space featuring helpful resources for applicants, businesses, and organizations. Job listings are an added member benefit. The success of the job board depends on you, the members, so please visit the page to add your open positions at OceansideCareers.com. For more information about the job board, please contact our Workforce Development Coordinator, Victora Carlborg, at victoria@oceansidechamber.com. Get started.
---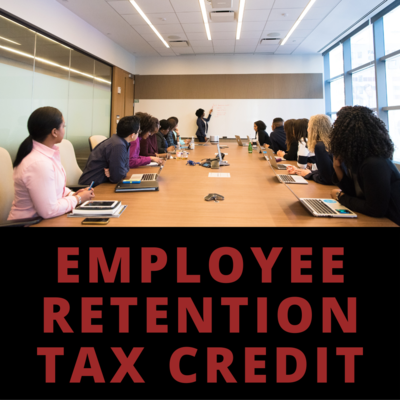 Apply Now for the Employee Retention Tax Credit
The Employee Retention Credit is a fully refundable tax credit for employers equal to 50 percent of qualified wages (including allocable qualified health plan expenses) that Eligible Employers pay their employees. This Employee Retention Credit applies to qualified wages paid after March 12, 2020, and before January 1, 2021. The maximum amount of qualified wages taken into account with respect to each employee for all calendar quarters is $10,000, so that the maximum credit for an Eligible Employer for qualified wages paid to any employee is $5,000. More details. Apply now.
---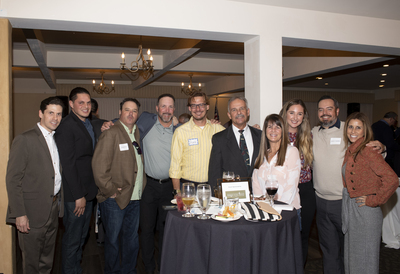 Meet the City of Oceanside and Celebrate the Chamber's 125th Anniversary - Tickets Now Available
Thursday, September 30, 2021
5:00 PM - 7:00 PM
El Corazon Aquatics Center Conference Room
3302 Senior Center Drive
Oceanside, CA 92056
Join us September 30th from 5 PM - 7 PM for the annual Meet the City Reception and to celebrate the Chamber's 125th Anniversary! This event gives Oceanside Chamber of Commerce members and guests, the opportunity to connect with local elected officials, City of Oceanside staff members, other businesses, and community leaders. The event includes appetizers and a no-host bar. This indoor/outdoor event will be held at the new El Corazon Aquatic Center. Attendees can enjoy both the conference center and the outdoor patio. The cost is $55 for Chamber members, and $95 for non-members. More details and registration. Download sponsorship flyer.
---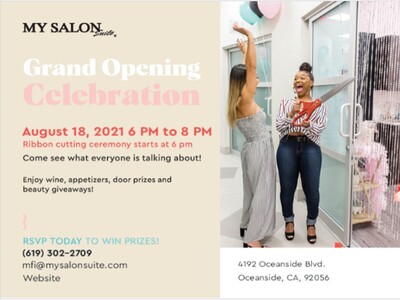 MY SALON Suites Ribbon Cutting Ceremony Tonight
Wednesday, August 18, 2021
6:00 PM - 8:00 PM PST
MY SALON Suite Oceanside
4192 Oceanside, Blvd.
Oceanside, CA 92056
The new MY SALON Suite location in Oceanside invites salon professionals and members of the local business and residential community to its grand opening celebration for an evening of refreshments, door prizes, beauty giveaways, and good company. The celebration will also feature an exciting ribbon cutting, to take place at 6:15 p.m. Beauty professionals and guests will be invited to tour the new space, which features expansive salon suites, luxurious décor, furnishings, and amenities. Each suite is private, and each member operates his/her salon business independently. More details and registrations.
---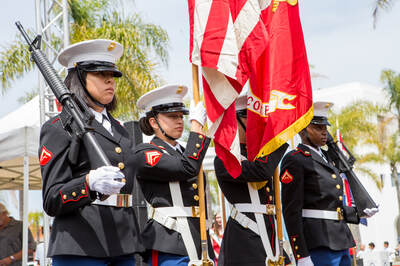 Sponsorship Opportunities Still Available for Operation Appreciation This Saturday
Saturday, August 21, 2021
11:00 AM - 4:00 PM PST
Downtown Oceanside
Operation Appreciation has a date for 2021! On Saturday, August 21, 2021, the Oceanside Chamber will bring the business community and area residents together to provide a day of recognition to all active-duty military stationed on Marine Corps Base Camp Joseph H. Pendleton and nearby military bases. Thousands of active duty military, their family and dependents are treated to a day of free food, entertainment and a fun zone for kids. More details. Sponsorship information.
---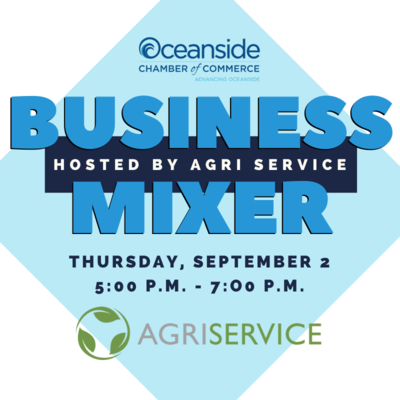 Register Now for September's Business Mixer Hosted By Agri Service
Thursday, September 2, 2021
5:00 PM - 7:00 PM PST
El Corazon Compost Facility
3210 Oceanside Blvd
Oceanside, CA 92056
You're invited to join us for Thursday, September 2nd from 5 PM - 7 PM for a Business Mixer hosted by Agri Service at the El Corazon Compost Facility (3210 Oceanside Blvd, Oceanside, CA92056). This is a great opportunity to get out and meet our Oceanside Business Community! Enjoy free food and drinks hosted by Agri Service. You'll also get the unique opportunity to tour their El Corazon Compost Facility. Please remember to wear closed toed shoes as this is a requirement at the facility. This event will be $5 for Chamber members ($10 at the door) and $20 for prospective members. Don't forget to purchase your raffle tickets for a chance to win some fun prizes. More details and registration.
---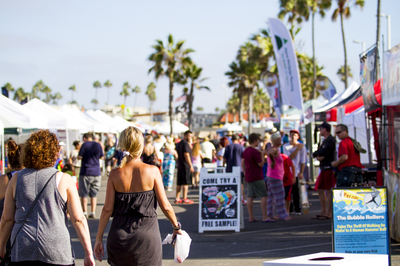 Reserve Your Booth at Oceanside Harbor Days
Saturday, September 18, 2021 9:00 AM - Sunday, September 19, 2021 5:00 PM
Oceanside Harbor District
1540 Harbor Dr. N.
Oceanside, CA 92054
On September 18th and 19th 2021 the Oceanside Chamber of Commerce along with Tri-City Medical Center and Genentech will present Oceanside Harbor Days at the Oceanside Harbor. The event will feature arts and craft exhibits, great food and fun activities for the entire family. The event is open from 9:00 a.m. to 5:00 p.m. both days.
Interested in showcasing your business at the event? Please download a booth vendor packet, which includes an application, along with full details on each type of booth space, fee, and instructions on how to submit your application, and/or contact Kennedy and Associates, to participate. We look forward to seeing you there! More details. Booth Applications.
---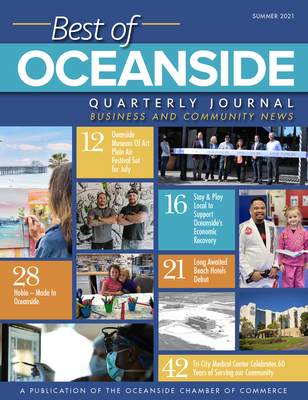 Advertise in the Best of Oceanside Magazine
Direct Mailed to thousands of Oceanside Homes and Businesses!
Be a part of Oceanside's only locally focused magazine that is direct mailed to homes and businesses in our City. Each quarter 15,000 copies are printed, the majority of which are distributed directly to mailboxes through the USPS. The magazine features a wide variety of topics of interest to residential and business communities and to those who work and do business in Oceanside. In each edition, readers will find human interest stories, updates on local businesses, arts & culture highlights, community events and more. Advertising Deadline for the 4th Quarter Edition is August 27th. For more information, please contact Margery Benkaci at 760-722-1534 or Margery@OceansideChamber.com. Download Media Kit. Read Summer 2021 publication.
---
SANDAG Virtual Town-Hall with Supervisor Desmond
Tuesday, August 24, 2021
6:00 PM - 8:00 PM PST
Online Event via Zoom
Join Supervisor Desmond, Coronado Mayor, Richard Bailey and others as they explain SANDAG's latest plan, including taxing us for every mile we drive. SANDAG's "5 big bold moves" us projected to cost $163 billion og tax-payer dollars, with the majority of the money going towards public transit. Learn how we can come together and ensure this plan or any plan meets the need of North County and the majority of San Diego communities. More details and registration.
---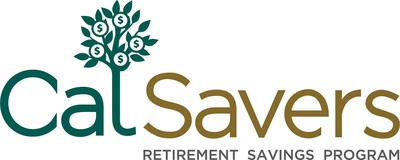 CalChamber's Conversations About CalSavers
CalChamber will be cohosting three different Zoom events with the State Treasurer Fiona Ma's office to discuss the CalSavers Retirement Program, and the deadline for small employers to register their employees. The three dates are as follows:
State law requires employers of five or more employees to register for CalSavers if they do not offer a retirement plan. There are no fees for employers and it's designed to be easy for employers and employees alike. Eligible employers must register by June 30, 2022. You can register by clicking one of the links above. If you have any questions please let us know or you can email CalSavers' Outreach Director, Jonathan Herrera, at jherrera@treasurer.ca.gov.
---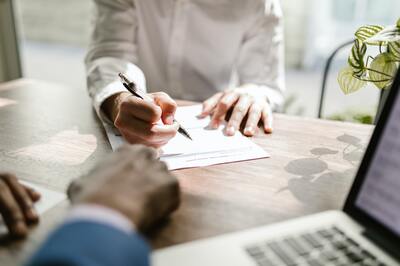 Group Life Insurance Available to OCC Members/Employees
Groups who enroll five or more employees are eligible for up to $50,000 of guaranteed issue life insurance, up to $20,000 for their spouse or domestic partner and $10,000 for their dependents. The program is voluntary, and employers are not required to pay for any of the insurance. There are no health questions, no physical exams and no doctor reports. Males and females pay the same premiums and non-smoker rates will apply for everyone. For groups enrolling 20 or more employees, the guaranteed issue increases to $100,000.
Joel Marcus, a chamber member and our broker for this program, is available to answer any questions you may have. Joel can be reached at (760) 804-6233 or jmaflac@aol.com.
---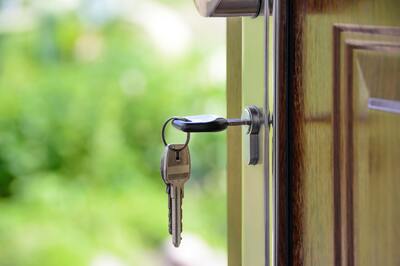 The City of Oceanside's Moderate Income Homeownership Pilot Program
The City of Oceanside will begin accepting applications for Oceanside Moderate-Income Homeownership Pilot Program August 9 through August 31, 2021. The Oceanside Moderate-Income Homeownership Program will assist up to three Oceanside households with a down payment loan to help buyers be a competitive purchaser in the current market. The applicant can borrow up to 20% of the sales price but not more than $120,000. The loan shall not exceed the minimum amount necessary to ensure affordable monthly mortgage payments according to program underwriting requirements. The loan bears simple interest at 3% per annum; accrued interest will be forgiven after 15 years of living in the home. Purchase price limits for a single-family detached unit are $600,000, and $450,000 for a condominium, townhome, or duplex. More details.
---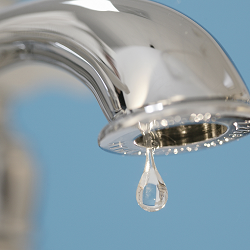 City of Oceanside Launches Ratepayer Relief Program
In response to financial hardships of the pandemic, the City of Oceanside developed the Oceanside Ratepayer Relief Program. The program will launch Monday, August 2, 2021, and will offer a one-time credit to eligible customers who are behind on their utility bill. At the start of the global pandemic, Oceanside suspended late fees and water shutoffs; the Ratepayer Relief Program is going one step further to support customers. More details.
---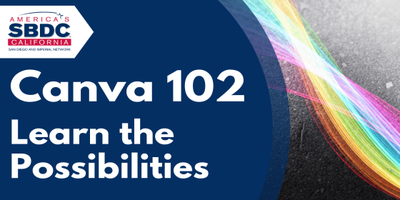 Canva 102 - Learn the Possibilities!
Tuesday, August 24, 2021
4:00 PM - 5:30 PM
Online Event via Zoom
Outside of creating beautiful graphics, Canva is a great tool that can help you elevate your brand and business. Join us to learn tips and tricks, as well as leave with a plan of action to take your business to the next level. Please note this class gets updated as Canva changes. Also the Canva 101 class is recommended for those who have never used the program; this Canva 102 course is an advanced level class. More details and registration.
---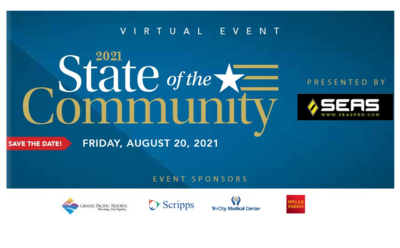 Carlsbad's 2021 Virtual State of the Community
Friday, August 20, 2021
11:30 AM - 1:00 PM
Online Event
The Carlsbad Chamber of Commerce will host the 2021 State of the Community as a newly designed virtual event. Join more than 500 business, civic, and community leaders to discuss the state of the Carlsbad community and share ideas to plan for a successful future. More details and registration.
---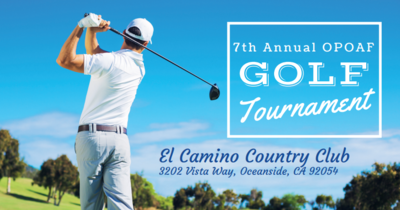 OPOA Foundation Golf Tournament
Monday, September 13, 2021
Shotgun Start at 8:30 AM followed by Lunch Reception
A day of fun competition, drinks, delicious eats, and great raffle items. See flyer for all the information and participation form to sign up. Hope to see you on the course! More details. Download event flyer. Download event entry form.
---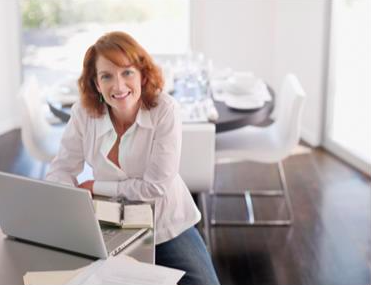 Take Advantage of SDG&E's No-Cost Trainings from Energy Experts
(Source: SDG&E)
Did you know that SDG&E provides webinars for business owners and trade professionals, and most are at no cost? You or your employees can learn about the latest in green building practices, technology and energy-saving solutions from industry experts. Some of August's topics include pathogenic mitigation, energy management systems, advanced lighting control systems, HVAC adjustable speed drive and the phenomenon of LED lighting. Certifications and continuing education units are available for many of the classes. More details.