---
Chamber Partners
Emerald Partner
---
Platinum Partners


---
Silver Partners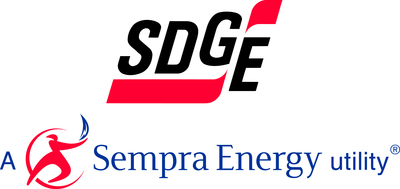 ---
Bronze Partners




---
Investors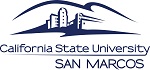 ---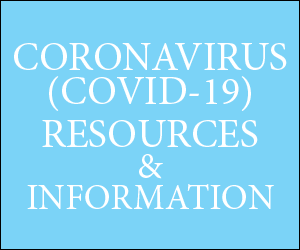 ---
---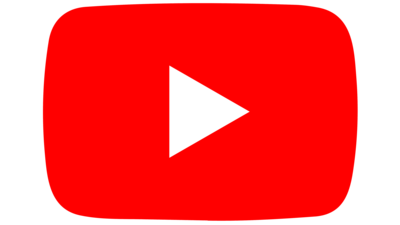 ---
---
---
Sizzler Oceanside Hiring Event
---
6/22/2021
9:00 AM - 10:00 AM
Social Media Tips for Restaurants Webinar
6/17/2021
4:00 PM - 5:30 PM
Virtual Thirsty Thursday with the Greater San Fernando Valley Chamber
6/24/2021
5:00 PM - 7:00 PM
Heroes of Oceanside and Camp Pendleton
7/06/2021
8:00 AM - 9:00 AM
In-Person, First Tuesday Coffee at the Chamber Offices
7/22/2021
5:00 PM - 7:00 PM
Business Mixer at Ivey Ranch Park
---
Oceanside to Celebrate 133rd Birthday with Fireworks Display July 3
Virtual Workshop on Beach Sand June 30
Early Learning & Community Information Hub at Oceanside Public Library
SBA Launches 6th Annual Growth Accelerator Fund Competition, Debuts SBIR Catalyst to Award over $5 Million in Prizes
Sen. Bates Announces Housing Planning Grants for San Diego County
Rep. Mike Levin Releases Report Nominating Two Distinguished Women Veterans to be Honored at San Diego VA Medical Center
Open this email in your web browser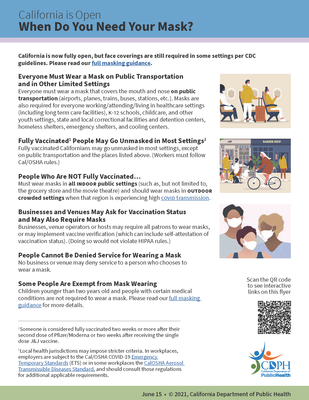 Updated SD County Health Order
On June 15, 2021, the Blueprint for a Safer Economy was rescinded. Persons and entities may still be subject to Cal OSHA and California Department of Public Health guidelines and standards with limited public health restrictions, including face coverings, school based guidance, and guidance for mega events. The California Public Health Officer has issued an order to be effective June 15, 2021, and available here. The California Public Health Officer has also issued updated face covering guidance effective June 15, 2021, and available here.Read full update. View mask flyer.
---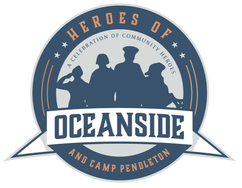 Last Chance to Register for the Annual Heroes of Oceanside and Camp Pendleton Dinner
Thursday, June 24, 2021
5:00 PM - 7:00 PM
Arrowood Golf Course
5201A Village Dr.
Oceanside, CA 92057
The Annual Heroes of Oceanside and Camp Pendleton Dinner will be held Thursday, June 24, 2021 from 5 PM - 7 PM at the Arrowood Golf Course. The event served to recognize representatives from Marine Corps Base Camp Pendleton, Oceanside Police Department, Oceanside Fire Department, Oceanside Lifeguards, Healthcare Workers and Teachers from the local school district(s) for their outstanding contributions to the well-being and advancement of our City. The event will also feature awards recognizing the work of our business community. Admission cost is $65 for Chamber members and $95 for non-members. Sponsorship opportunities are also available. View sponsorships. More details and registration.
---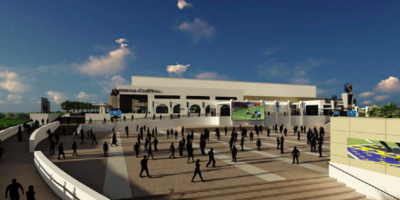 Oceanside Economic Development News
Oceanside has a dynamic business climate with new restaurants, retail shops and manufacturing businesses moving into the City. The City's Economic Development Division assists businesses with expansion and relocation to Oceanside by offering site searches, business visits, demographic and statistical information, and assistance with permit processing and business license issuance. Check out the latest new and coming business news. More details.
---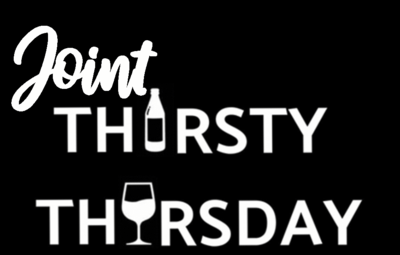 Virtual Thirsty Thursday with the Great San Fernando Valley Chamber
Thursday, June 17, 2021
4:00 PM - 5:30 PM PST
Online Event Via Zoom
The Oceanside Chamber has partnered with the Greater San Fernando Valley Chamber for another Joint Thirsty Thursday Networking Event! Grab your favorite drink and join us Thursday, June 17th from 4 PM to 5:30 PM for a special virtual networking happy hour. Conducted in a speed networking format, we look forward to connecting you with other professionals not only in North County, but all the way up into the LA area! This is a great opportunity to meet some new people while maintaining a safe social distance, and is a very popular event hosted through the Greater San Fernando Valley Chamber. More details and registration.
---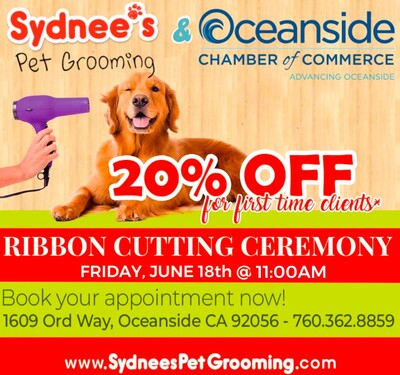 Sydnee's Pet Grooming Grand Opening Celebration
Friday, June 18, 2021
11:00 AM - 1:00 PM
Sydnee's Pet Grooming
1609 Ord Way
Oceanside, CA 92056
Join Sydnee's Pet Grooming and the Oceanside Chamber of Commerce on Friday, June 18th at 11 AM. as we celebrate the opening of our newest Salon in Oceanside! As one of the Chamber's newest members, Sydnee's Pet Grooming is excited to call Oceanside home. True animal lovers, Sydnee's is dedicated to making your pet feel safe and nurtured; using all-natural and locally made grooming products to meet the needs of your pets' gentle & sensitive skin. At Sydnee's, you'll find groomers passionate about learning and utilizing the best practices in the industry; having fun and trusting relationships with your pets. More details.
---
Reserve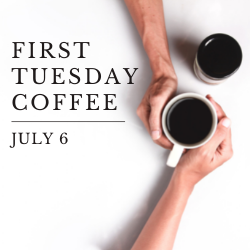 Your Spot for 2021's First, In-Person First Tuesday Coffee
Tuesday, July 6, 2021
8:00 AM - 9:00 AM
Oceanside Chamber
928 N Coast Hwy.
Oceanside, CA 92054
The Oceanside Chamber is excited to announce 2021's first, in-person First Tuesday Coffee Event! It has been a long time coming, but we are finally able to invite you back to our conference room. First Tuesday Coffee has always been a great opportunity for Oceanside Chamber members to connect with other businesses in North County. Attendees will have a chance to give a 1-minute introduction and will have access to a participant list to stay connected after the event. Be sure to bring your business cards! This event is free to Oceanside Chamber members and $20 for prospective members. Space is limited to 24 attendees and online registration is required. Coffee and light refreshments will be provided. More details and registration.
---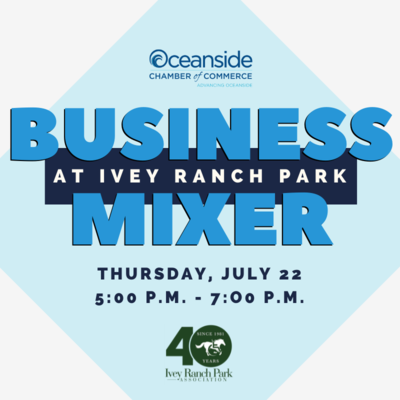 Register Early for July's Business Mixer at Ivey Ranch Park
Thursday, July 22, 2021
5:00 PM - 7:00 PM
Ivey Ranch Park Association
110 Rancho del Oro Dr.
Oceanside, CA 92057
Join us for our first, in-person Business Mixer of 2021! Come celebrate with us at Ivey Ranch Park on Thursday, July 22nd from 5 PM to 7 PM. This is a great opportunity to get out and meet our Oceanside Business Community! Besides networking, Ivey Ranch Park will be giving tours of their facility and learn about their work with adults and children. You'll also hear from Chamber CEO, Scott Ashton, on various updates here at the Chamber. Don't foget to purchase your raffle tickets for a chance to win some fun prizes. All raffle proceeds will support the Ivey Ranch Park Association. This event is free to Chamber members and $20 for prospective members. You must register prior to attending. No walk-ins. More details and registration.
---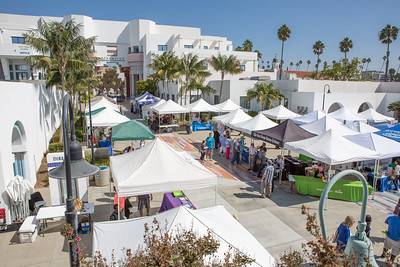 Booth Space Available for the 13th Annual North County Health & Wellness Fair
Thursday, August 12, 2021
9:00 AM - 1:00 PM
City of Oceanside
300 N. Coast Hwy
Oceanside, CA 92054
On August 13, 2020, from 9:00 a.m. to 1:00 p.m., the Oceanside Chamber will hold its 13th Annual North County Health & Wellness Fair in-person. This event provides an opportunity for local health & wellness related businesses to promote their products and services. The event also features a variety of health-related free screenings and demonstrations for community members. Due to COVID-19 restrictions, the annual event has a very limited number of booth spaces. Please contact Kristi Hawthorne if you're interested in booth space. More details. Booth registration form.
---

Leadership North County - Class of 2022
Leadership North County (LNC) is designed for individuals interested in developing a systemic understanding of how our region works because important issues that impact the North County's future include business and community leaders, current and aspiring elected officials, leaders of volunteer and nonprofit organizations, educators and school board members, city employees, leaders of public agencies and active community citizens. Participants include people who want to:
Understand our region's challenges and opportunities

Influence the region's development

Join a network of exemplary leaders to improving the quality of life in the region

Enhance leadership, team building, and collaboration skills

Help others achieve the objectives listed above
Deadline to submit an application EXTENDED: Friday, June 18, 2021 @ 11:59 pm. More details.
---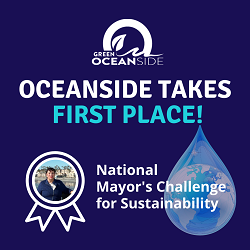 Oceanside Claims First Place in the National Mayor's Challenge for Sustainability
The City of Oceanside placed first in the 2021 Wyland National Mayor's Challenge for Water Conservation, earning Oceanside the most water-wise city designation for the upcoming year. The annual competition was held during Earth Month to bring awareness to the importance of using water efficiently, especially as California moves into its second consecutive dry year. Mayors nationwide participated in the competition by challenging their residents to pledge to conserve water, reduce carbon emissions, reduce waste, and take other sustainable actions. More details.
---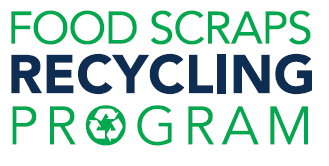 Food Scraps Recycling Webinar: Watch Online Now!
Did you miss the live Food Scraps Recycling Virtual Workshop? The recorded workshop can now be viewed on the City's YouTube page!
The 90-minute workshop highlighted:
Important information regarding the new Food Scraps Recycling Program

Services available to businesses

Food recovery and donation opportunities presented by San Diego Food System Alliance

Zero waste kitchen demonstration from local restaurant The Plot

Q&A session answered live by City Staff and Waste Management representatives
---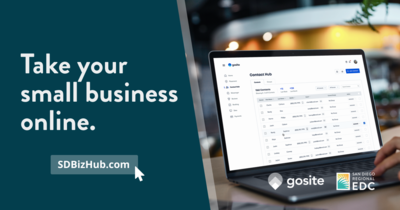 San Diego Biz Hub Launch for Small Businesses
San Diego Regional EDC has teamed up with local tech company GoSite to offer up to 100 small, service-based businesses with a full suite of digital tools, free-of-charge. Reserved for minority, women, veterans, and other economically under-resourced business owners, GoSite's products will include website layouts, payment processing, and customer communications, among other tools to help take small businesses online and improve resiliency. Apply now.
---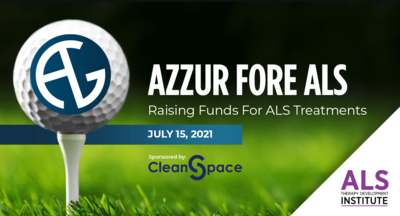 Azzur Fore ALS Golf Tournament
Join us for the Azzur Fore ALS Golf Tournament! Enjoy a day of friendly competition as you putt your way through the beautiful views at the Goat Hill Park Golf Club. Tournament proceeds benefit the ALS Therapy Development Institute (ALS TDI). Goat Hill Park is loved for its ocean views, fresh breeze, authentic atmosphere, and raw golf feel. Quite simply, you will have a hard time finding a more challenging short course with as many unique holes anywhere in the country. More details and registration.
---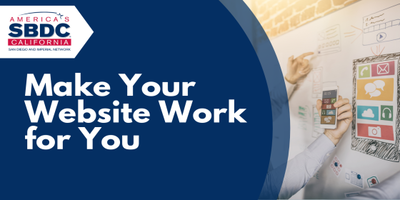 Make Your Website Work for You
Thursday, June 17, 2021
9:00 AM - 11:00 AM
Online Event via Zoom
Learn how to create a search-friendly website that drives user action and supports your goals. Whether you're launching a new website or sprucing up an old one, this workshop will help. This meeting will be via Zoom and the link will be provided 15 minutes prior to the Webinar. More details and registration.
---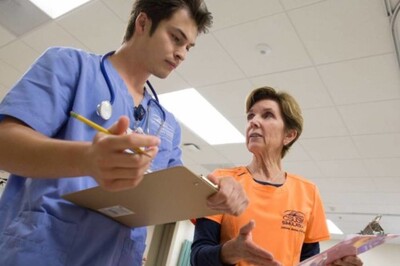 Tri-City Medical Center's Coastal Partnership - CSUSM
As COASTAL Commitment partners, the organizations have maintained their partnership since 2004 and supported events such as Report to the Community, SUPER STEM Saturday and many more. The meaningful partnership with their nursing program includes being a nearby facility for their students to gain hands-on experience through clinical rounds in our hospital. Before COVID, Tri-City Medical Center would assist in this training and admit 160 nursing students, 6 physical or occupational therapists and 2 nurse practitioners for real-world experience and training. The Tri-City Hospital Auxiliary's partnership with CSUSM has involved a scholarship program through which nearly 100 scholarships—totaling $99,000—have been awarded to nursing students since 2009. Through this partnership, they have helped develop some of the top nursing, physical, occupational and speech therapy talent the region has to offer. More details.
---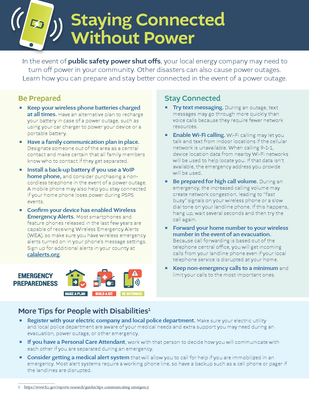 Staying Connected Without Power
(Source: SDG&E)
In the event of public safety power shut offs, your local energy company may need to turn of power in your community. Other disasters can also cause power outages. Learn how you can prepare and stay better connected in the event of a power outage. More details.
---